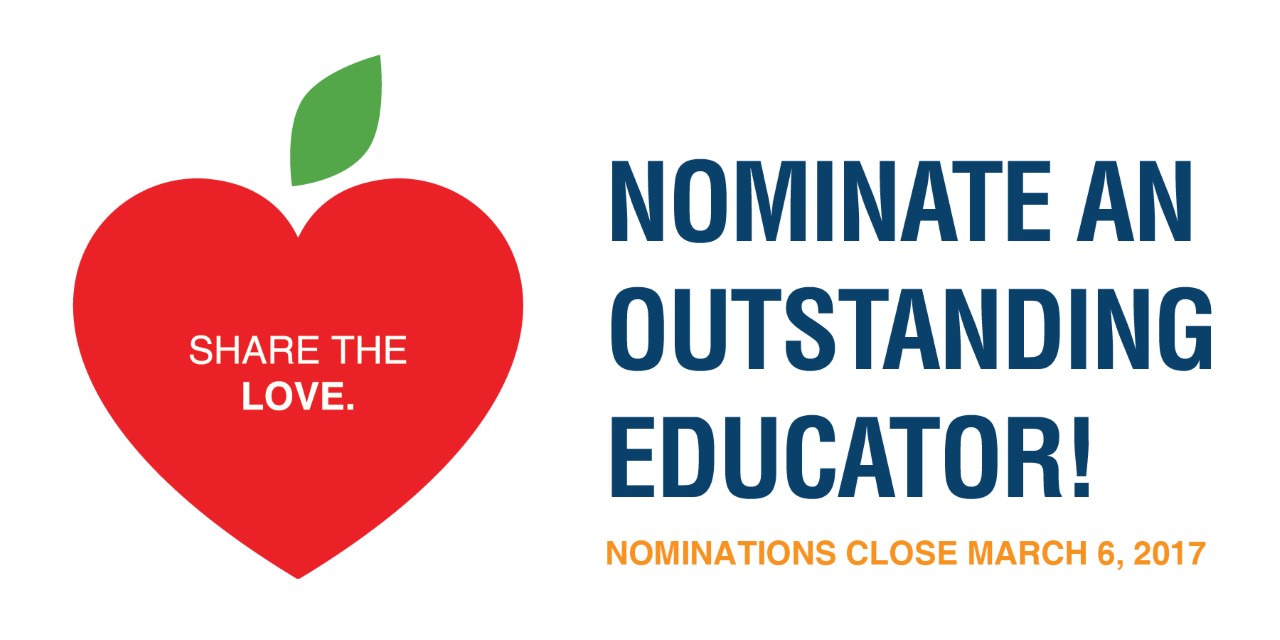 Do educators in your community back the future of every child? Do you know an amazing teacher who goes the extra mile to ensure students are successful? Or maybe a campus principal or superintendent who works every day to foster a safe and fun environment for learning?
Share the Love and nominate those outstanding educators for exactly what they are - the best in Texas!
Texas PTA is honored to recognize educators and administrators who exemplify our mission of making every child's potential a reality, specifically through building a strong family-school connection with parents and caregivers.
View the nomination criteria and submit by Monday, March 6!
Congratulations to our most recent Outsanding Educators!