About Camp Just Imagine:
Camp Just Imagine is a virtual arts enrichment program designed for students in third through eighth grade to learn about various art techniques. Through instruction by an expert illustrator, artist, and author, this unique opportunity helps students develop and hone their skills in drawing, fiber art, and writing.
Camp is scheduled during winter break, December 20-22, and includes two-hour daily sessions. Each session covers one of the following:
Drawing – Monday, December 20
Writing – Tuesday, December 21
Macramé – Wednesday, December 22
Camp Details:
$75 for all three sessions (This option saves you $15!)
$30 per session when purchased individually
The camp experience includes a supplies kit that will be mailed directly to student participants and access to the daily sessions.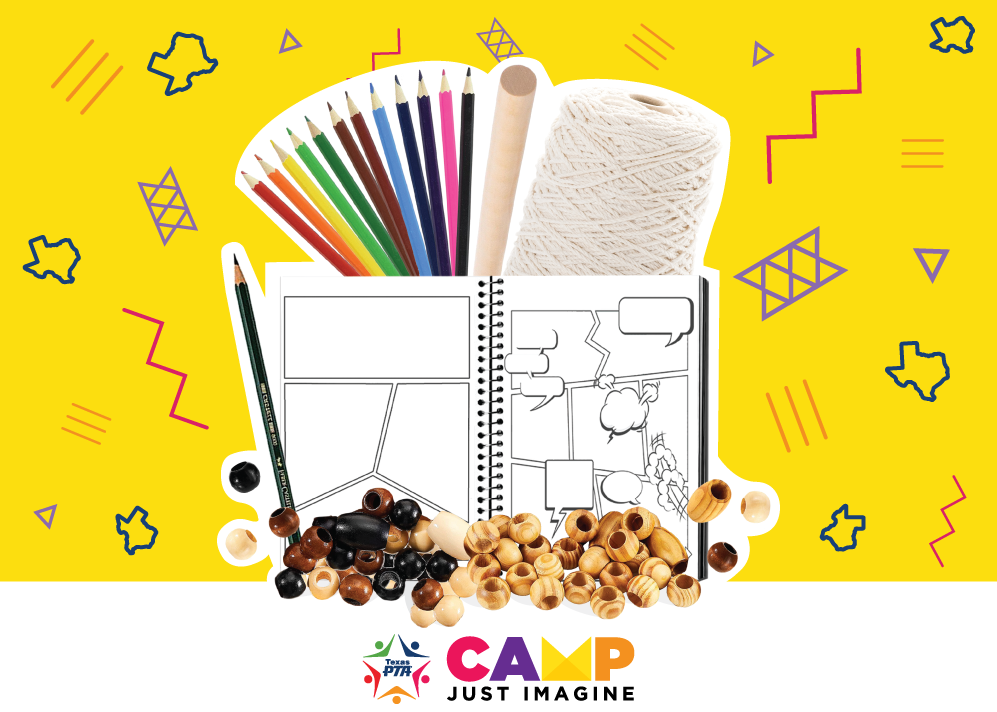 Registration closes December 9, 2021. Space is limited, so register early to secure your spot!
Meet the Instructors: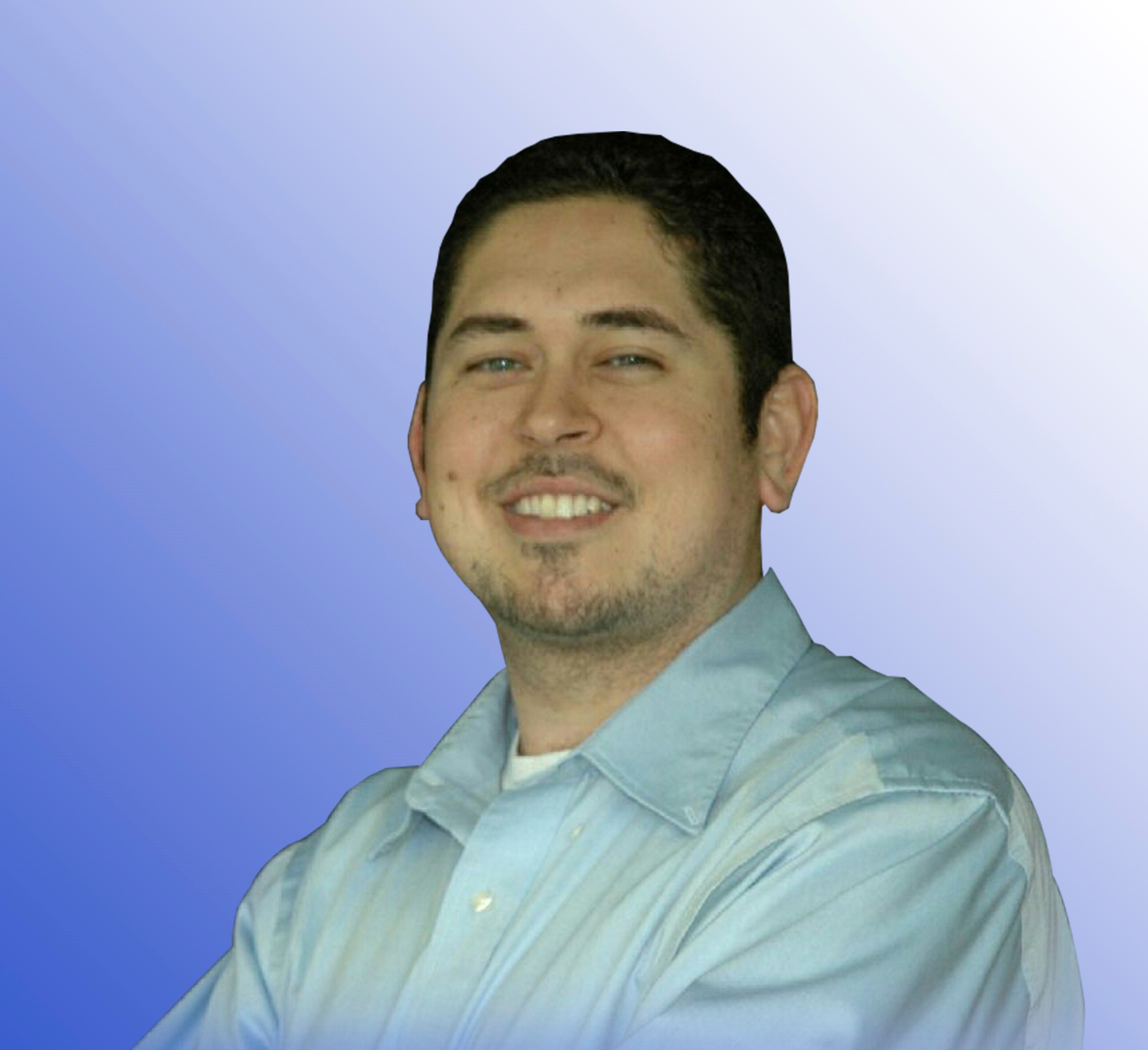 Ryan Shaw
With over a decade of professional experience, Ryan Shaw is a designer, artist, and illustrator of 13 children's books. Through Ryan's love of drawing and designing, he has self-published his own series of how-to-draw books. Ryan also creates logos, art, and branding for businesses. You can see Ryan's work in person at art shows and comic conventions where he regularly exhibits and sells his art and books.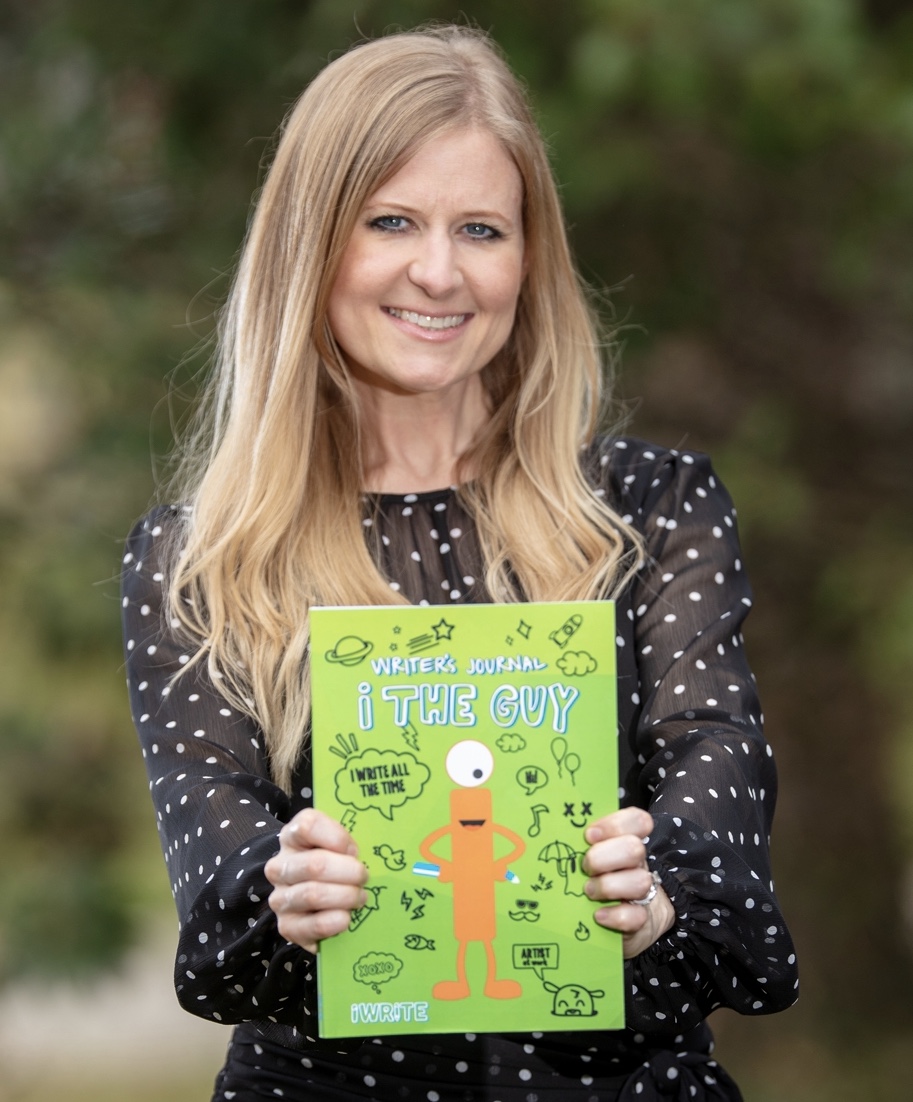 Melissa M. Williams Murphy
Melissa M. Williams Murphy is a children's author, the founder of the iWRITE Literacy Organization, and the Executive Director of The Bryan Museum. She established
iWRITE
in 2009, after a year-long book tour where she heard elementary students ask her the same question over and over, "Can kids be authors too?" That question sparked the idea for the I Write Short Stories by Kids for Kids Annual Publishing Contest, now in its twelfth year, giving students the opportunity to become published authors.
Melissa has written and published twelve books for children ranging from Kinder-6th grade and presented
to
students in over 250 schools across Texas. She is most excited for her next big project through
iWRITE
and The Bryan Museum, to publish 1,000 students in the largest published book in the world and break the Guinness World Record! Visit
iamtx.org
to learn more.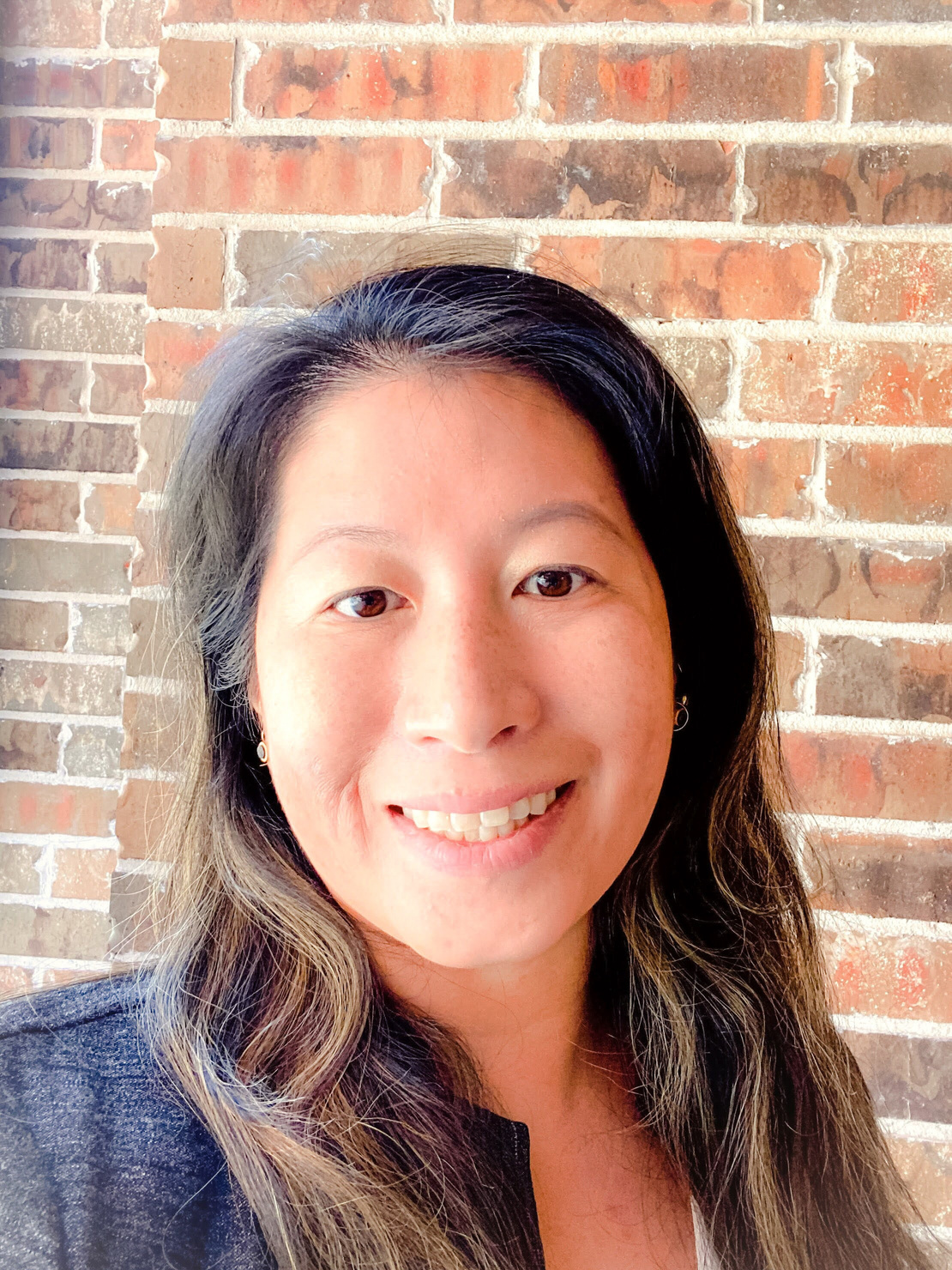 Jenny Wu
Jenny Wu began her journey with fiber arts 20+ years ago when she fell in love with Amigurumi and taught herself how to crochet. Amigurumi is the crochet of small, if not tiny super cute stuffed animals. In 2019, she stumbled upon Macrame and was in awe of all the things one can make with various types of fiber, cords, ribbons, and knots. She now shares her love for handmade goods, fiber arts, and all things creative and fun on Etsy and Craft Shops.