2017 Honor Roll Recipients
Individuals recognized for the Texas PTA Honor Roll should demonstrate initiative to enhance the quality of life for children and youth, improve the quality of education for all children and youth, strengthen families, improve child safety standards, show support for children, youth, families and PTA-related positions and lend support to a current Texas PTA legislative priority.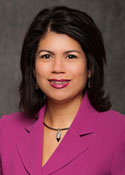 Representative Carol Alvarado, D-Houston:
Serving in her fifth session in the Texas House, Representative Alvarado is chair of the Urban Affairs Committee and sits on the House Higher Education Committee. She championed legislation to restrict use of powdered alcohol by minors and sponsored legislation that adds information about the dangers of e-cigarettes to the health curriculum. Representative Alvarado is a staunch opponent of vouchers.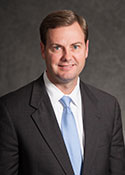 Representative Trent Ashby, R-Lufkin:
Representative Ashby has served in the Texas House of Representatives since 2013. In his first term as chairman of the Appropriations Education Subcommittee for the Texas House of Representatives, Representative Ashby worked with leaders in the House and Senate to increase funding for public schools. Representative Ashby also opposed vouchers during the session.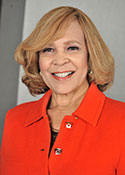 Representative Helen Giddings, D-Dallas:
Representative Giddings is a champion of legislation crafted to improve opportunities for students, to strengthen low performing schools, and to capitalize on the rich opportunities that early learning programs provide young children. This session she filed legislation to require standards of quality for all pre-K programs, to strengthen interventions for failing schools, and to establish guidelines for grace periods for students whose lunch payment card is empty. Representative Giddings' distinguished contributions as a member of the House Appropriations Education Subcommittee were critical to advancing the discourse around public education funding. She is a staunch opponent of vouchers.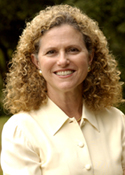 Representative Donna Howard, D-Austin:
Representative Howard, a recognized woman leader in the Texas Legislature, is a champion for youth and education. Serving on the House Appropriations Committee, Representative Howard filed bills to address the school funding crisis by increasing the state's share of the cost of education. She also serves on the Higher Education Committee and is diligent in pursuing policies that provide opportunities and ease of access for students who want to attend an institution of higher education. A staunch opponent of vouchers, Representative Howard works to ensure that public funding is allocated to public education rather than to unregulated private schools who are not accountable to the state for how children are taught, or how dollars are spent.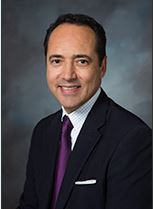 Senator Jose Menendez, D-San Antonio:
Senator Menendez led the work on SB 179 as the Senate author of the cyberbullying legislation designed to improve the law enforcement and school administration response to incidents of cyberbullying and to strengthen the consequences for those who engage in cyberbullying in order to prevent incidents of severe cyberbullying. His work on SB 179 resulted in a unanimous vote on the Senate floor to pass David's Law. Senator Menendez is a staunch opponent of vouchers.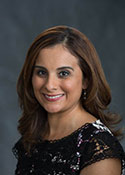 Representative Ina Minjarez, D-San Antonio:
Serving in her second term, Representative Ina Minjarez carried legislation aimed at strengthening cyberbullying laws to protect students from cyberbullying by clarifying the role of school districts in addressing this behavior and removing barriers to dealing with offenders. Representative Minjarez is a staunch opponent of vouchers.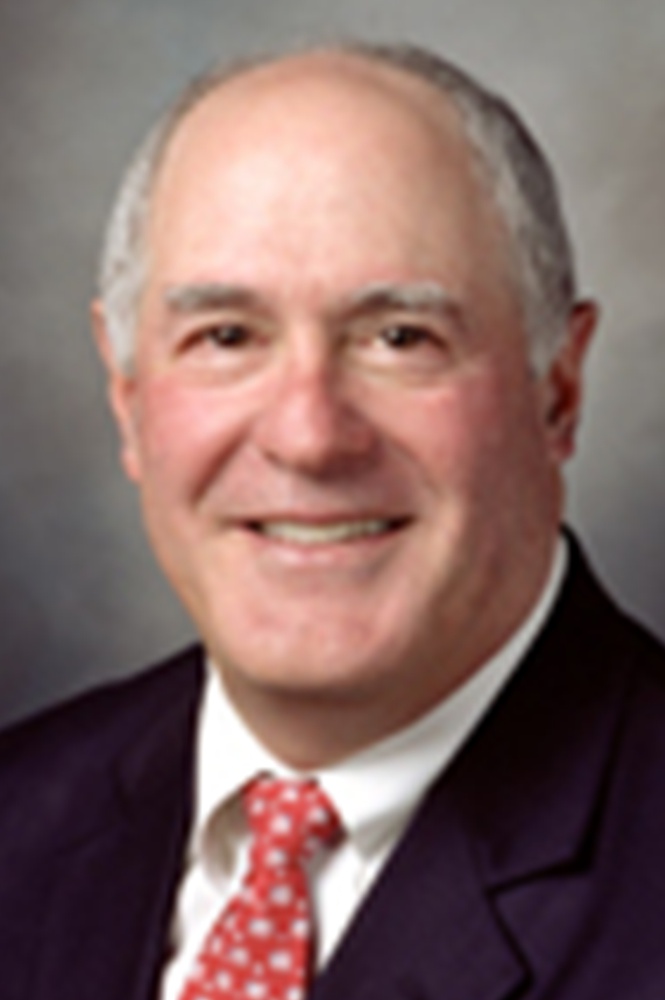 Senator Kel Seliger, R-Amarillo:
A member of the Texas Senate since 2004, Senator Seliger fought to keep powdered alcohol out of the hands of minors during the 85th Legislative Session. In addition, Seliger authored Senate Bill 463, a bill that extends the option of Individual Graduation Committees for students who passed all of their courses but failed to pass up to two state-mandated tests.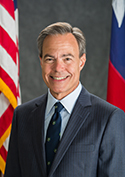 Representative Joe Straus, Speaker of the House, R-San Antonio:
In his record-tying fifth term as Speaker, the Honorable Joe Straus led efforts in the House to fix the broken system of public school funding, to reform the A-F school rating system, and was successful in securing a greater investment to the Teacher Retirement System, reducing the increase in premiums for retired teachers. Straus is a staunch supporter of public schools.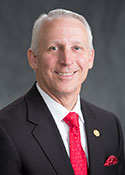 Representative Gary VanDeaver, R-New Boston:
This 85th Legislative Session was Representative VanDeaver's second session in the Texas Legislature. A former school superintendent, Rep. VanDeaver brought a keen eye and a strong base of knowledge to his work on the House Public Education and Appropriations Committees. Representative VanDeaver is a staunch opponent of vouchers.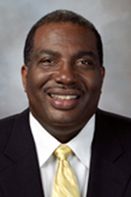 Senator Royce West, D-Dallas:
Senator West is a distinguished member of the Senate Education Committee and his participation was critical to the public education debate this session. In particular, his work to strengthen interventions for failing schools, his support for efforts to reform our system of school funding, and his determination to keep public dollars in the public school system are essential to addressing the critical needs of our students. Senator West also worked to strengthen our public school accountability system, to provide students with information about postsecondary opportunities, to better protect students in the foster care system, and to expand pre-kindergarten.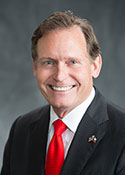 Representative John Zerwas, R-Richmond:
Representative Zerwas served as chairman of the powerful budget-writing House Appropriations Committee, the critical budget-writing committee. Representative co-sponsored legislation to increase funding for public schools. He is an opponent of vouchers.