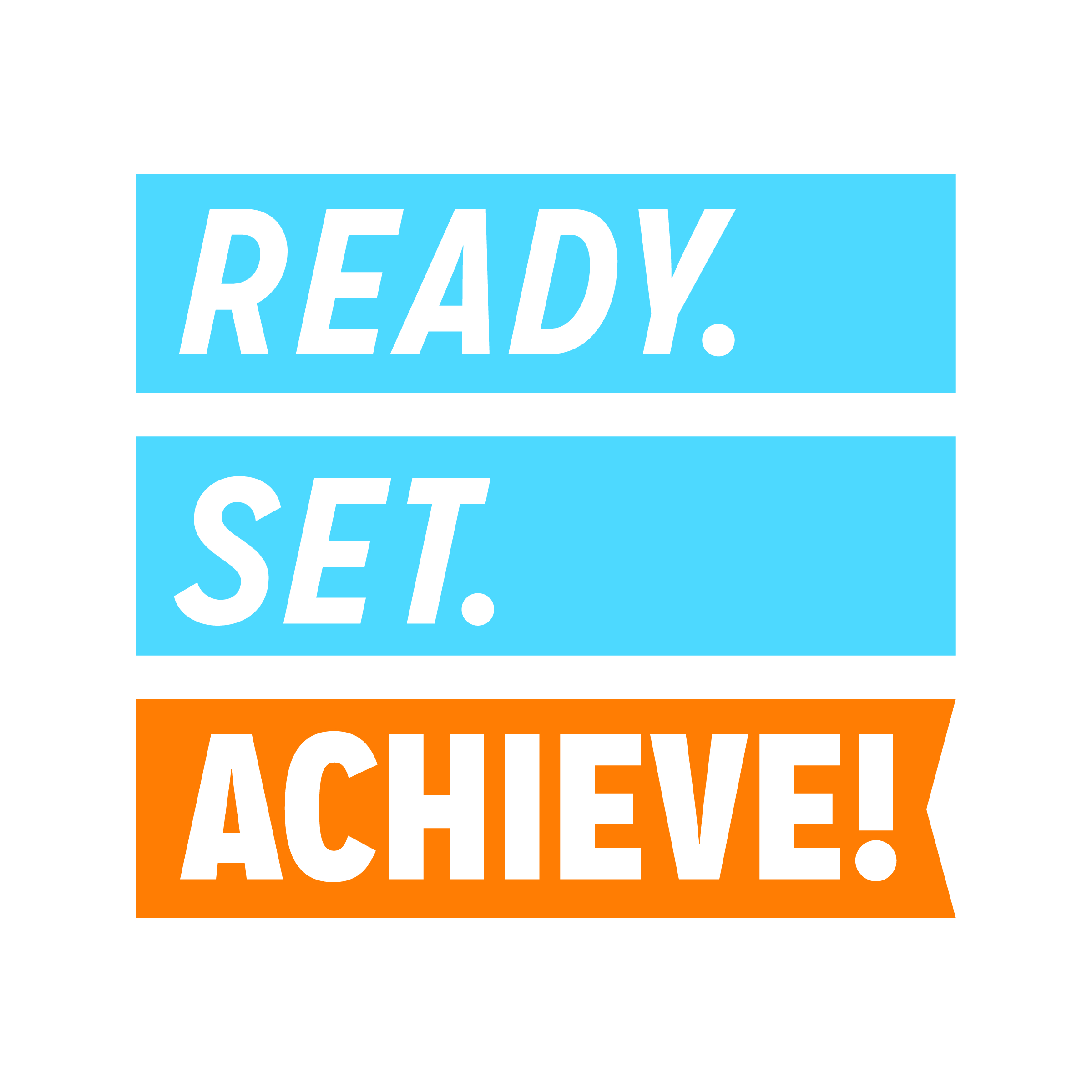 The biggest factors in student success are active and engaged families, educators, and a supportive community. Our Ready. Set. Achieve! initiative works to empower parents, teachers, and students by providing relevant information to help navigate the evolving culture that our students and children are experiencing every day. Most importantly, we want to raise awareness among families that positive adult role models and supporting our children as parents and mentors can make a huge difference in the life of every child!
We are excited to announce that Ready. Set. Achieve! is transitioning to more effectively reach both individual campuses, as well as larger community-wide audiences. We understand that some of our PTAs are committed to offering a parent education component during their PTA meetings. While it will take some time to fully implement the changes, be assured that those Local PTA resources are coming soon.
In the meantime, check out these helpful tips and outside resources!