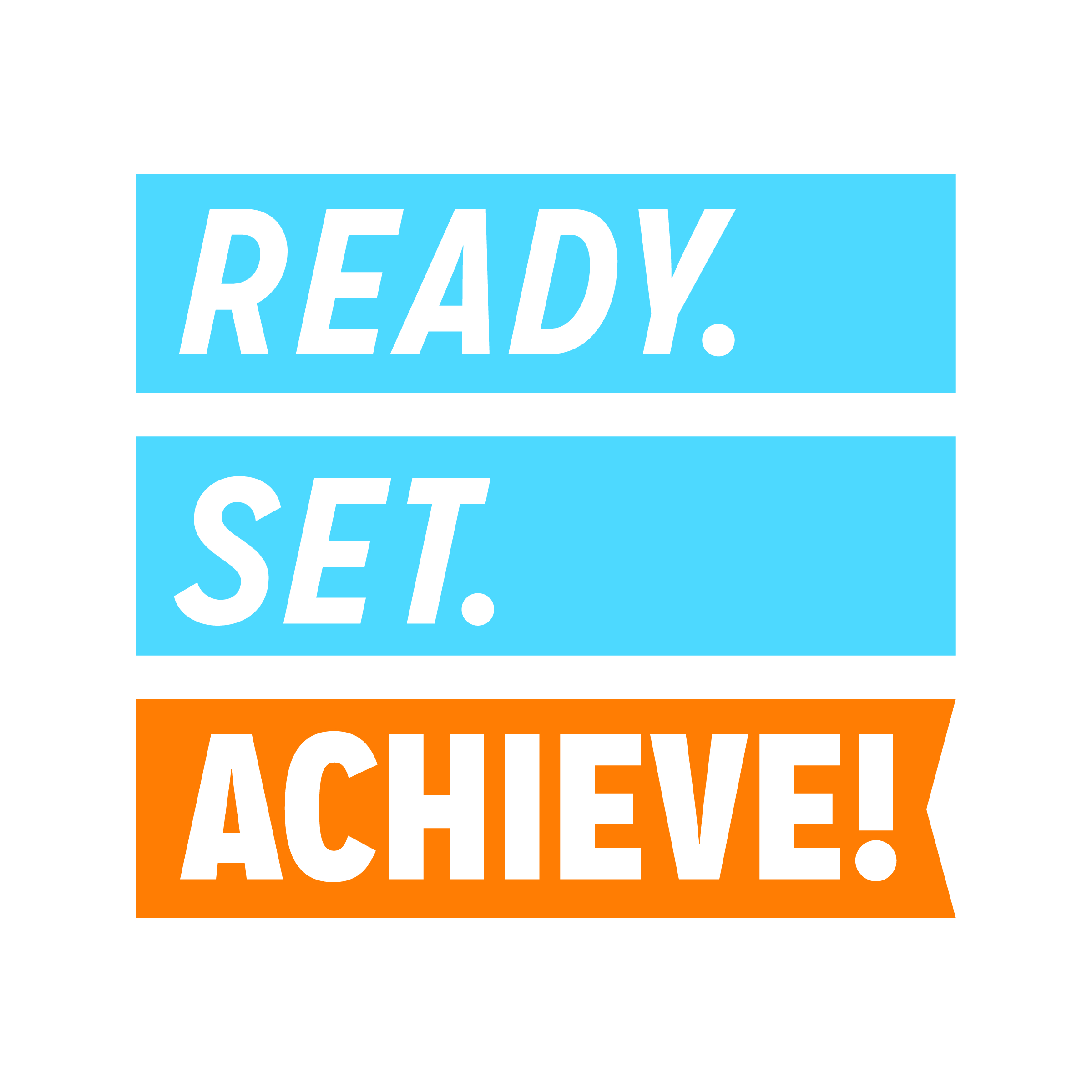 The biggest factors in student success are active and engaged families, educators and community. Our Ready. Set. Achieve! programs empower parents, teachers and students by highlighting the potential impact of bullying, modern technology and the new and evolving culture that our students and children are experiencing every day. Most importantly, we want to raise awareness among families that positive adult-role models and supporting our children as parents and mentors can make a huge difference in the life of every child!
Ready. Set. Achieve! education programs are a benefit of having a PTA on your campus and are brought to you at no cost! Your PTA may request up to two programs per school year. Texas PTA will provide the following:
A trained volunteer presenter
Attendee materials and resources
Promotional resources and reminders
Continuing Professional Education [CPE] credit for teachers and support staff
Use of translation equipment upon request; Interpreter must be coordinated by host
Find what presentations are already scheduled for your area by visiting our Programs Calendar.
Request a Ready. Set. Achieve! Program