At the annual meeing on July 21, 2023, delgates approved a motion to amend the Texas PTA bylaws and change state membership dues to $2.75 effective August 1, 2024.
More Information
Texas PTA's mission is to make every child's potential a reality by engaging and empowering families and communities to advocate for all children. To more fully realize that mission and provide the tools and support necessary to strengthen PTA leaders, the Texas PTA Board of Directors proposed a dues change — the first since 2009, 14 years ago. With an eye toward the future, we believe this change will allow us to pave the road forward for our 5.4 million Texas children and families, and empower our incredible volunteers to do what they do best.
Texas PTA leaders have identified the following areas of strategic improvement that could be possible with a dues change*: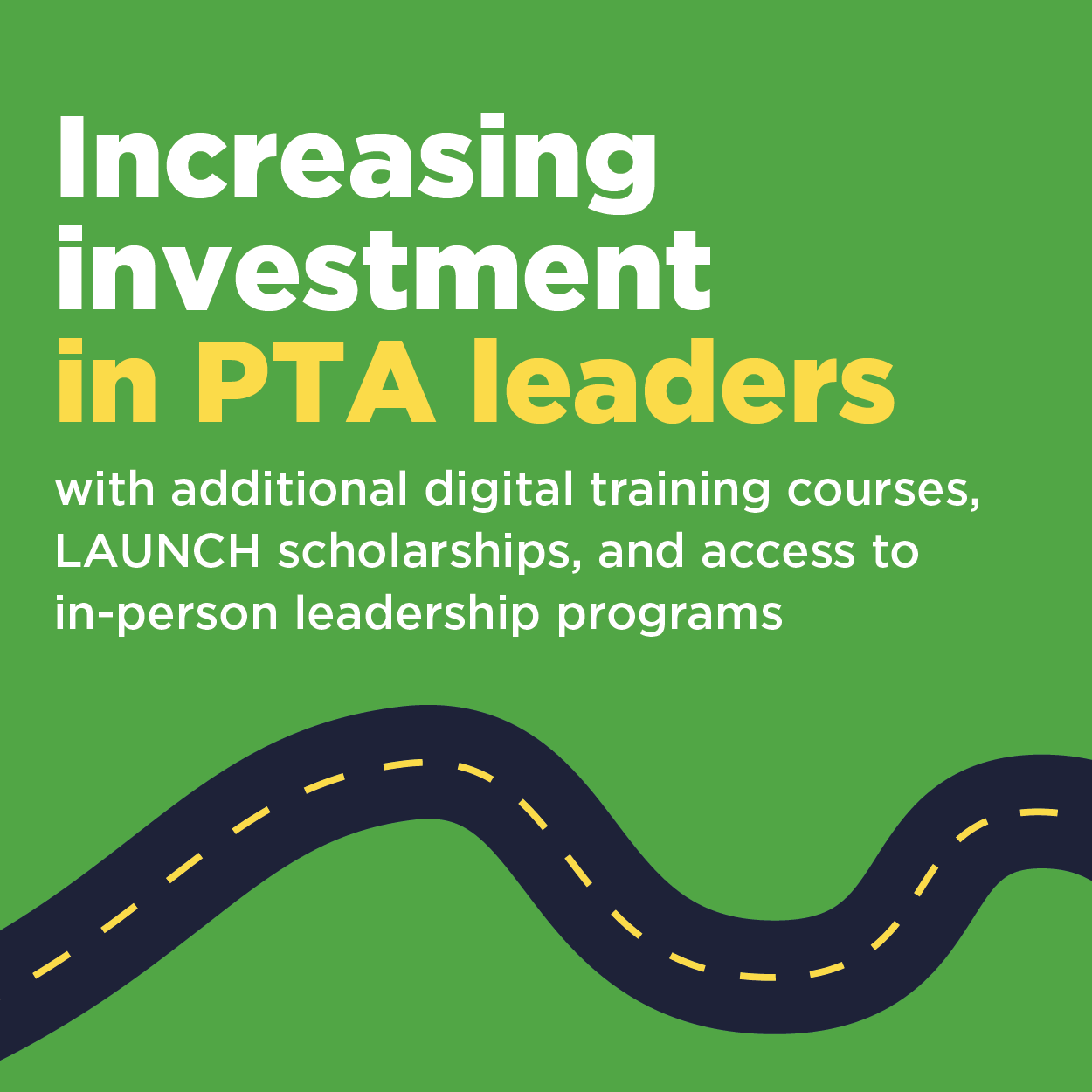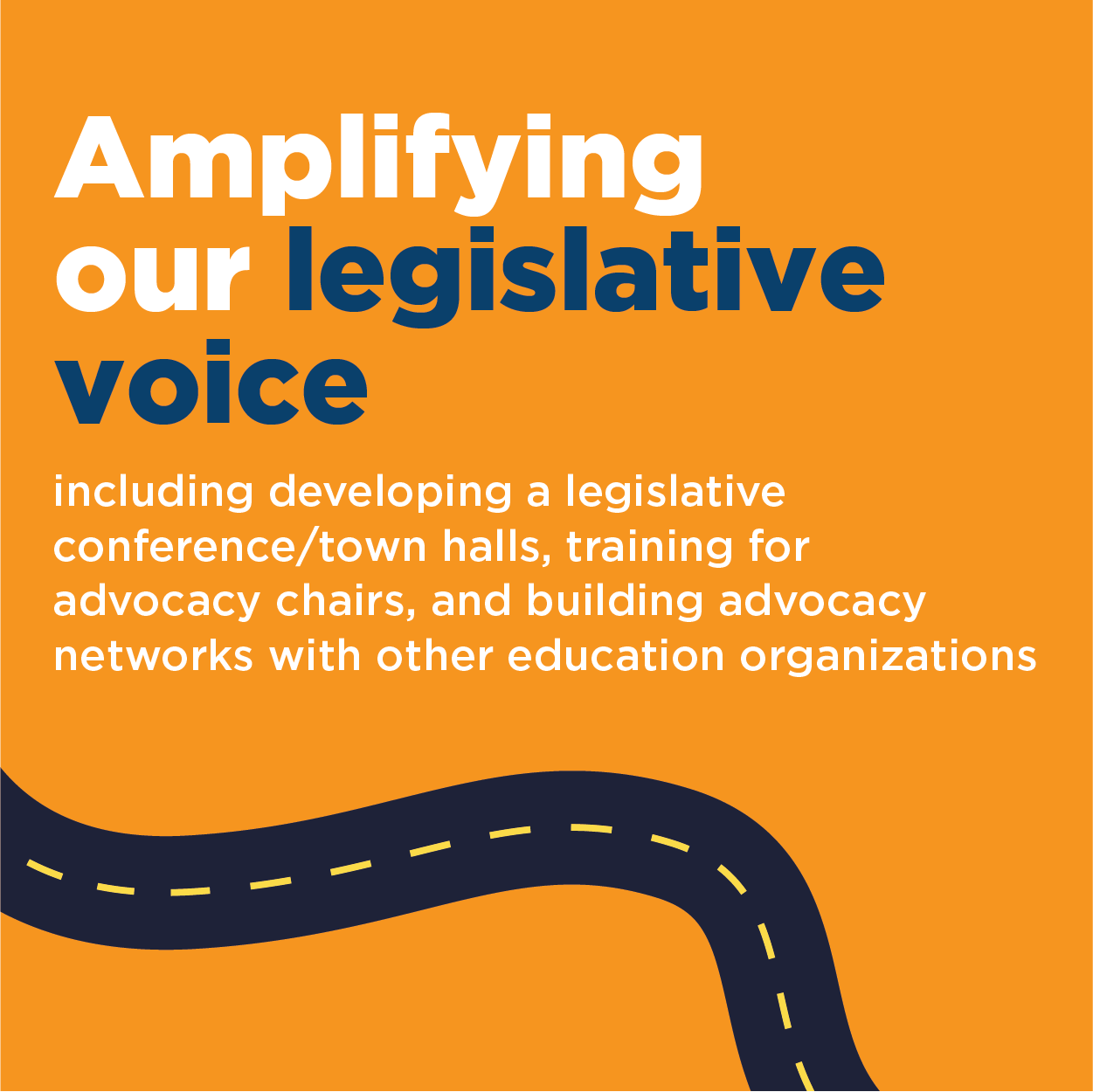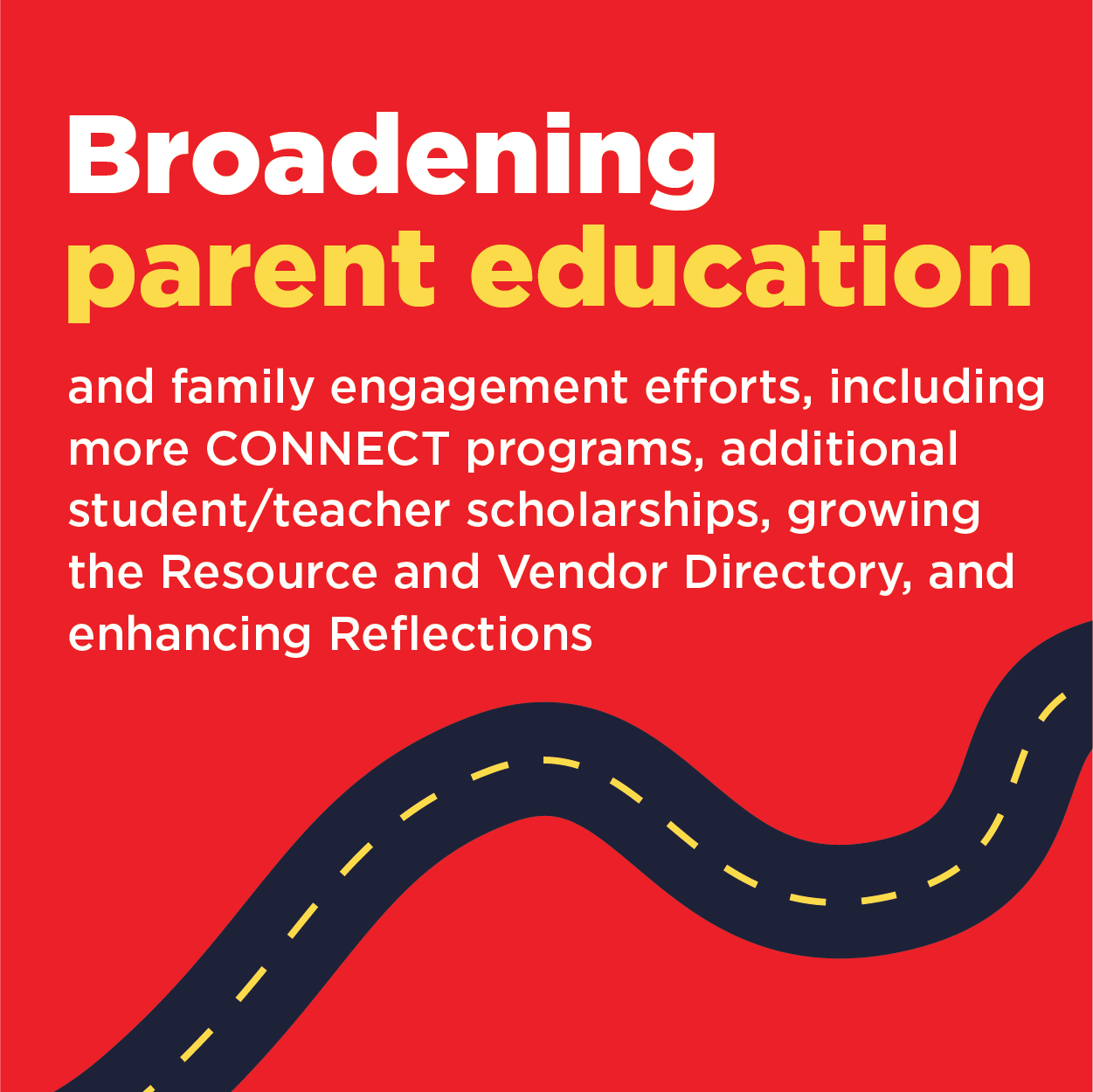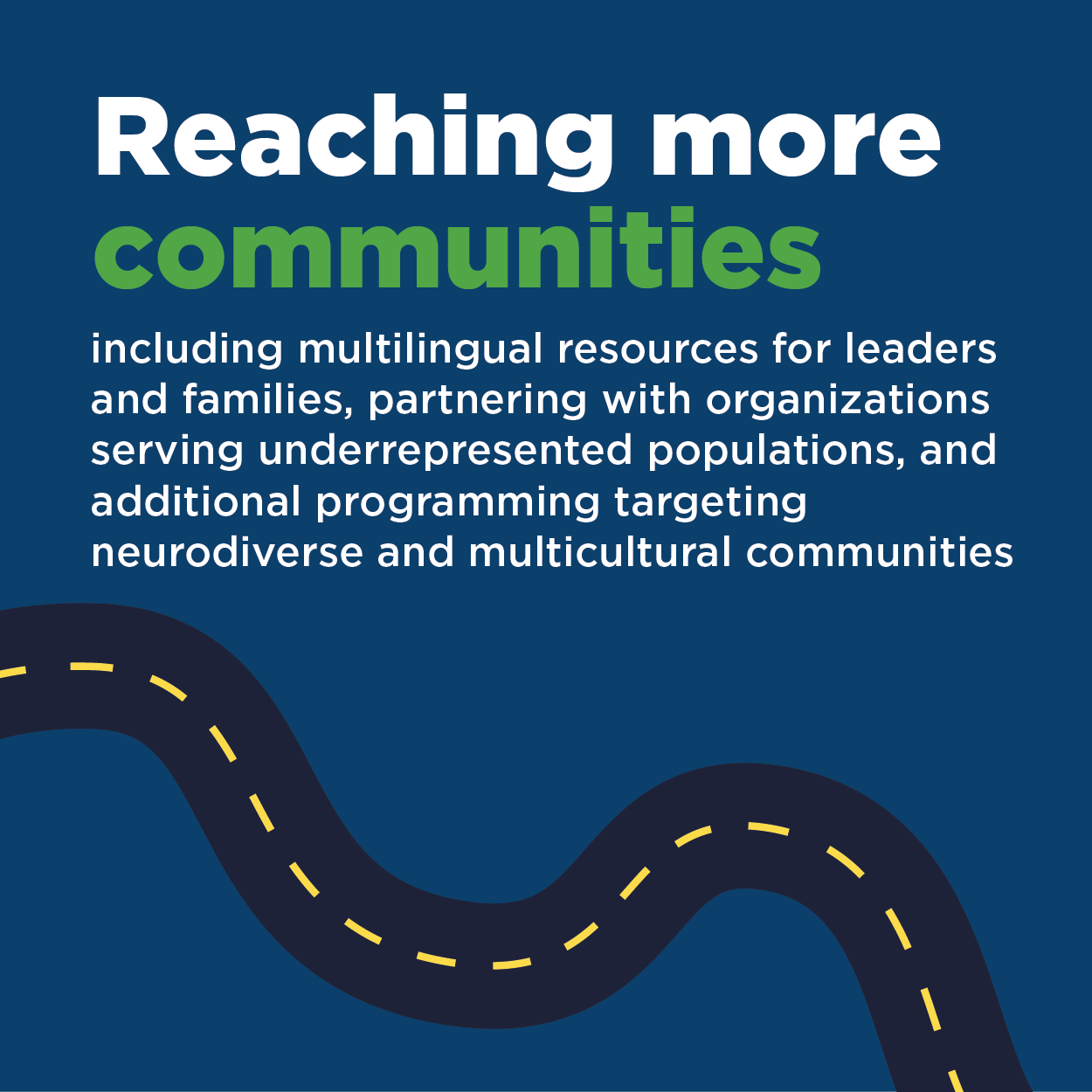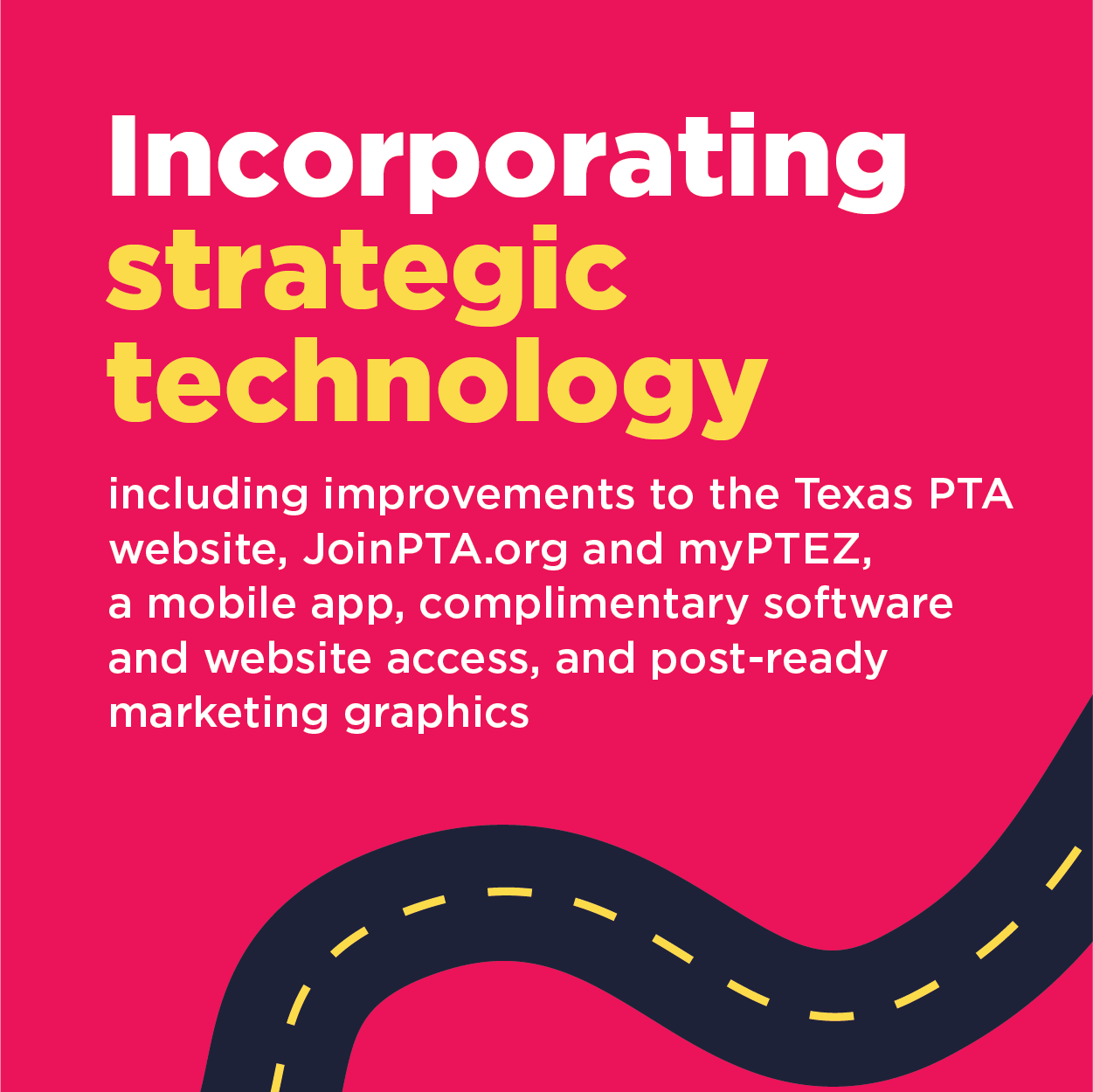 *These items represent a sampling of possible improvements with the change in dues. Further discussion and decisions by the board of directors will occur contingent upon available funding.
Resources
Voting Information
Texas PTA leaders and members who were eligible had an opportunity to vote by ballot on the proposed dues change at the Third General Session of our LAUNCH conference on July 22, 2023.