Access discounts and perks through your membership with Texas PTA!
Working Advantage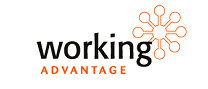 Working Advantage is the leading Corporate Entertainment Benefits provider, offering exclusive discounts, special offers, and access to preferred seating and tickets to top attractions, theme parks, shows, sporting events, movie tickets, hotels, and much more. Get Texas PTA's company code.
Additional Waterparks

Participate in Beach Park at Isla Blanca's ePartner program. Get Texas PTA's partner link.
Additional Car Rentals

With special employee discounts and the highest levels of service, there's never been a better reason to rent with Avis! Save up to 25% off. Get your discount code.

Budget-Rent-A-Car is one of the leading, most trusted providers of affordable and reliable car rental for the value-minded consumer. Get up to 25% off! Get your discount code.
Additional Flower Delivery

There's no better place to order flowers online than 1-800-Flowers.com. We have the highest quality blooms and the most talented florists who can create exactly what you order. Get your discount code.
Additional Hotels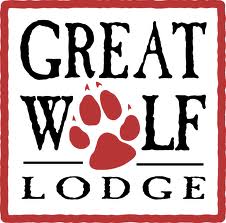 Be rewarded with Great Wolf Perks. Texas PTA members will receive up to 30% off room bookings. Get your promo code.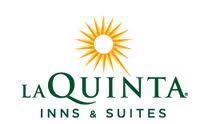 Enjoy a discount at locations within Texas, flat rate for single or double occupancy rooms. Get your promo code.

Hotels.com has over 145,000 hotels in more than 60 countries. Whether you are traveling last minute as a family or need a hotel for business, we have the right hotel deal for you. Get your discount code.
Some restrictions may apply. For questions, contact our Communications Team.
Click here to get more discounts through National PTA!
*Texas PTA recommends accessing discounts through Google Chrome.
*Updated March 2022