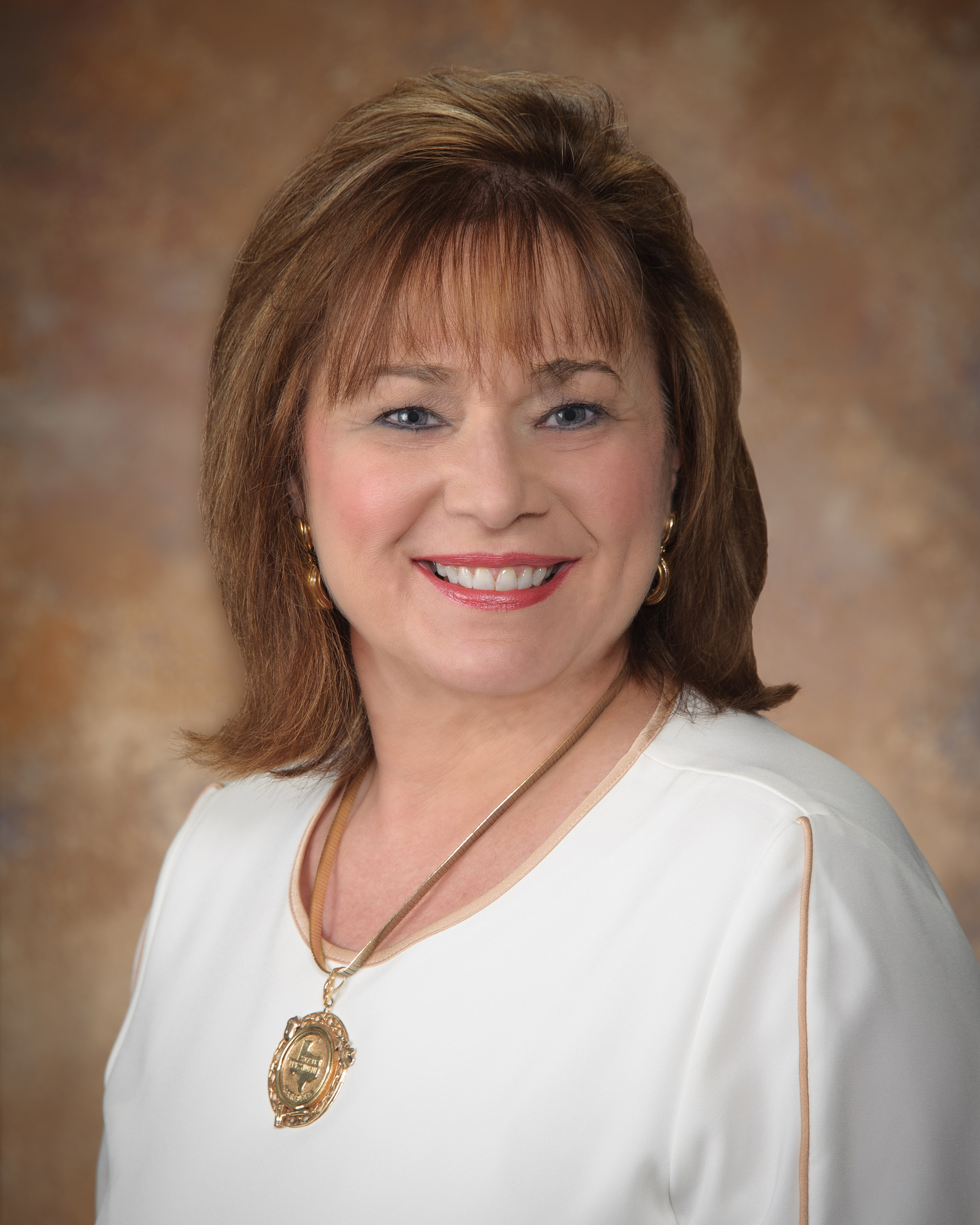 Lone Star Statewide PTA was chartered for the unique purpose of supporting the mission of PTA in every corner of Texas - El Paso to Orange, Dalhart to Brownsville and Texarkana to Laredo. By expanding access to PTA for those who may not have a direct relationship with a Local PTA in Texas, Lone Star Statewide PTA provides an opportunity for every voice to be heard.
With programs and service as our focus, membership in Lone Star Statewide PTA allows students who do not attend a school served by a PTA to participate in the Reflections program. This is an exciting opportunity to bring the positive impact of PTA to every community in Texas! Members should review program eligibility requirements to ensure participation.
We are also honored to partner with Texas PTA to recognize and celebrate the recipients of Texas PTA's Outstanding Educator of the Year Awards. Lone Star Statewide PTA allocates funds to award grants to the schools of our annual Outstanding Educator of the Year winners. Be sure to watch the website for the chance to nominate an educator who has made an impact on the life of you or your student!
I invite you to show your support for all Texas families by becoming a member today! You can find us by clicking the Join PTA button at the top of the screen and selecting "Statewide PTA" as the school district.
Working for Every Child,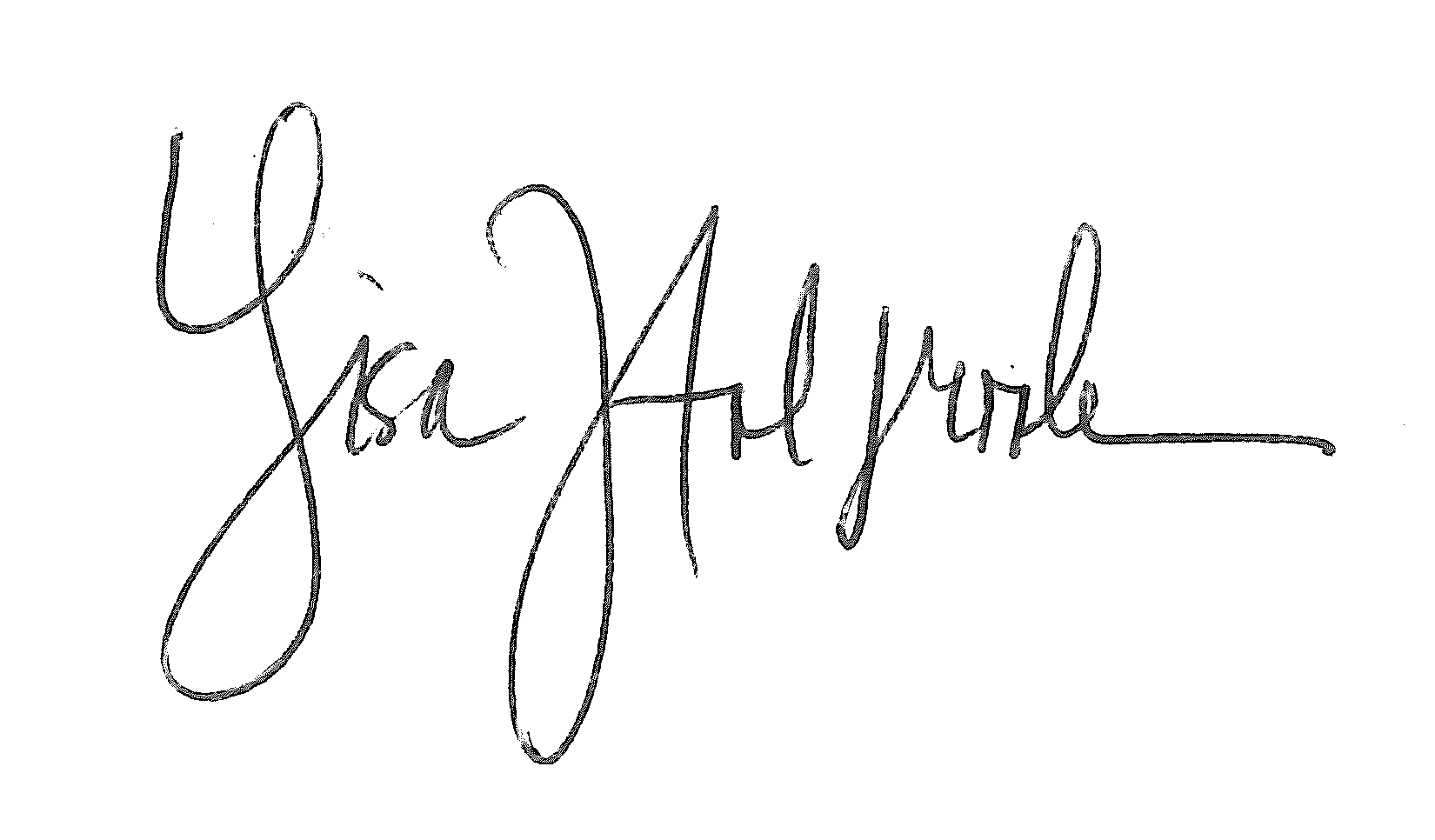 Lisa Holbrook
President, Lone Star Statewide PTA
Immediate Past State President, Texas PTA
Annual dues are $17 and grant the same member benefits as any other Local PTA in Texas.