Every two years when the legislature is in session, Texas PTA brings our many voices together for a jubilant day in Austin, culminating on the steps of the State Capitol. It is a day to exercise the mission of PTA: advocate for all children. Though we must reimagine how we gather this year, Texas PTA is committed to bringing our members a rousing virtual experience – to share as a PTA or in the comfort or your own home or office.
As in years past, the day will include time to hear from legislative guests who will address some of our top priorities for the session; followed by the grand finale – rally time! Still held in Austin, a few blocks shy of the Capitol, Texas PTA President Suzi Kennon will kick off the 87th legislative session for PTA with a state address and, of course, lots of hoopla. Go ahead, jump out of your seat and give your neighbor an elbow bump! This is a day for PTA.
Schedule at a Glance
February 22, 2021
11:00 am – Priorities Caucus
> Watch live on the official Rally Day Band (via the BAND app or website) or the Texas PTA Facebook page
Hear presentations from influential policymakers on several of Texas PTA's legislative priorities. Hosted by Texas PTA President Suzi Kennon.
12:30 pm – Rally Time
> Watch live on the official Rally Day Band (via the BAND app or website) or the Texas PTA Facebook page
This is the time to turn up your volume and break out the party horns! We will hear from Texas PTA President Suzi Kennon and special guests, as well as a few surprises.
Watch your inbox and Texas PTA social media as we announce Rally Day guest speakers.
2:00 pm – Meetings with Your Legislators
After the Rally finishes, this is a good time to have scheduled virtual meetings as a PTA with your elected officials. Start to schedule meetings close to 2 pm to give yourself time to transition. Please refer to the Texas PTA webinar How to Advocate Before and During the Texas Legislative Session for tips on scheduling a meeting.
What You Can Do Right Now
1. RSVP today to help us plan!

2. Sign up for BAND to join the official Rally Day Band, the one-stop shop for Rally Day 2021. BAND is available online or through the app store, and it's free! Check out new content, chat with fellow PTA advocates, and watch live on the day of the event.
Easily join the Rally Day Band one of three ways (while logged into your free BAND account):
- Follow this link: https://band.us/n/a4a142haTcRe2
- Scan the QR code below.
- Use this invite code: 6687 STIR
(On the BAND home screen, click the "More" tab and select "Check invite." Then select "I got a code" and type 6687 STIR.)
The Rally Day Band will be updated with new content several times each week leading up to the event, so don't miss out!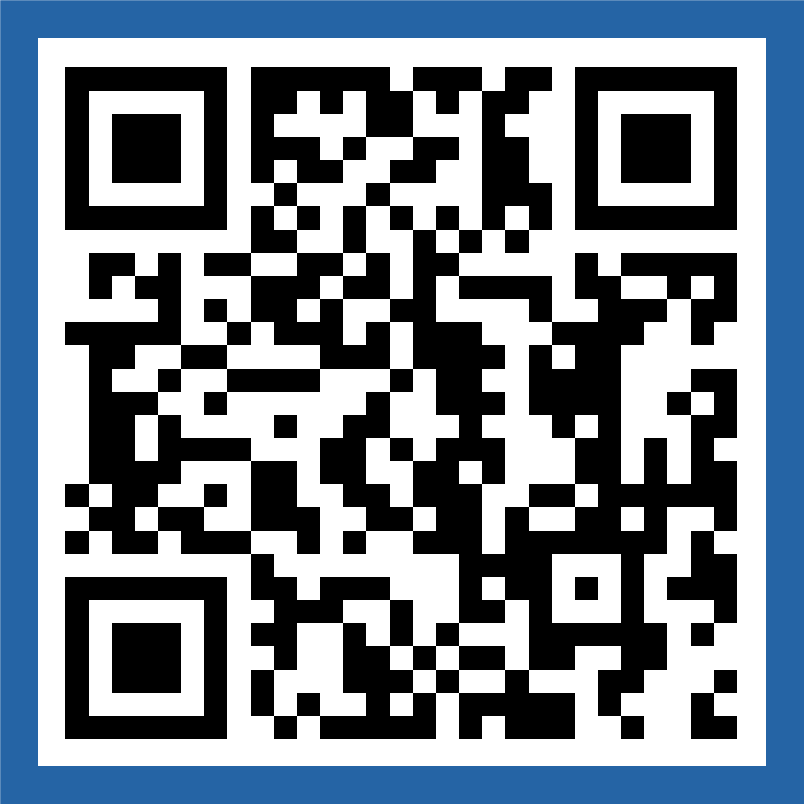 Check out Texas PTA's advocacy webinars to prep for the 87th legislative session:
• The Policy Issues (11/13/20)
• How to Advocate Before and During the Texas Legislative Session (11/18/20)