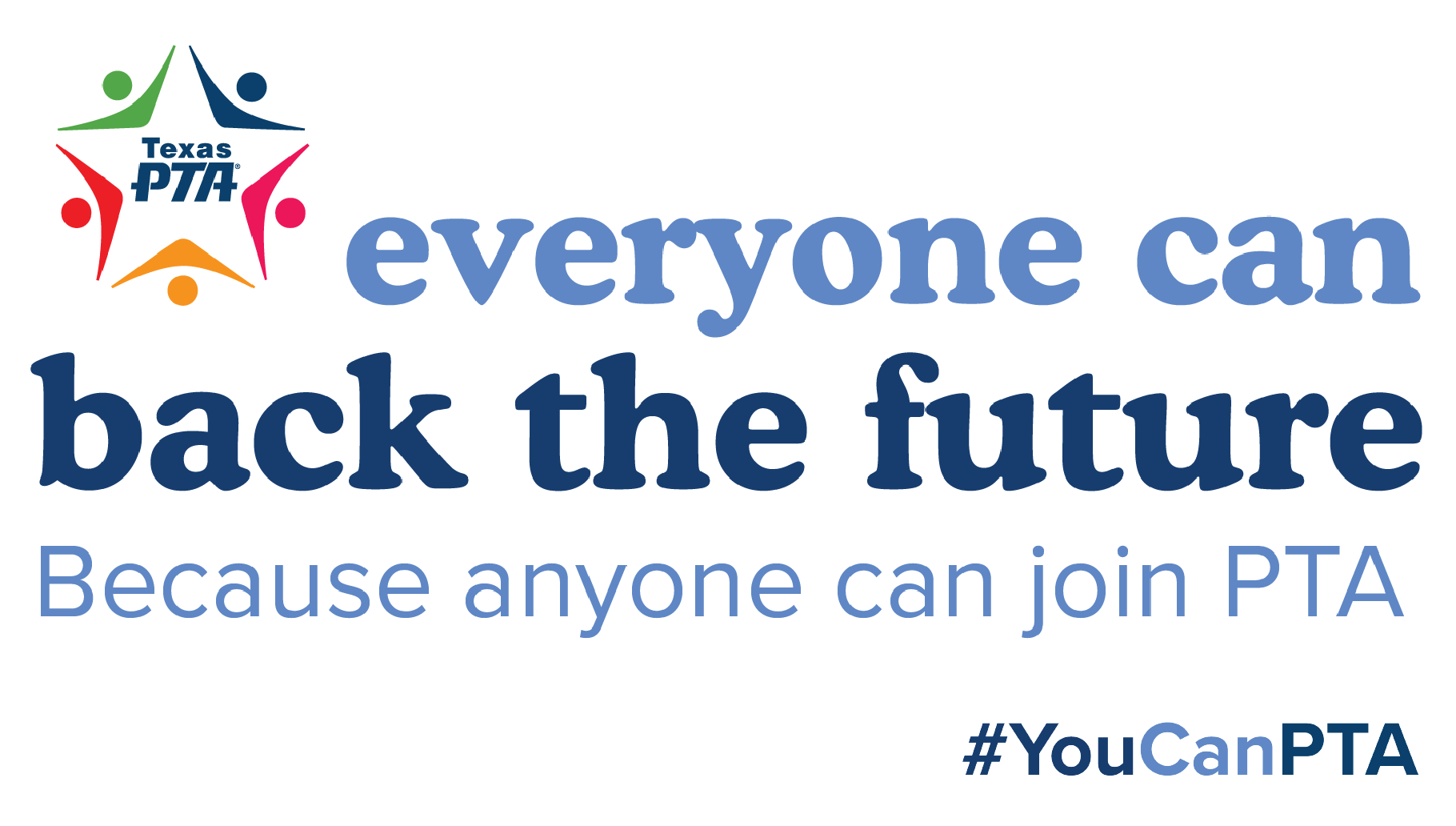 The Everyone Campaign is a fresh approach to "back the future" – a phrase so well known and used by our volunteers it has become synonymous with PTA in Texas. The campaign builds upon the strong foundation of the original phrase and expands its meaning: PTA is not an exclusive club defined by any one person. We are a vibrant group of people from all walks of life, representing the diversity within our communities.
The Everyone Campaign and the new hashtag, #YouCanPTA, clear up any misconceptions about joining PTA. If you care about your community's schools and students, you belong in PTA.
We encourage all PTAs to continue using the campaign with your volunteers, school, and the wider community. Please read through the brand guidelines booklet in the online toolkit to learn how to best leverage the customizable resources.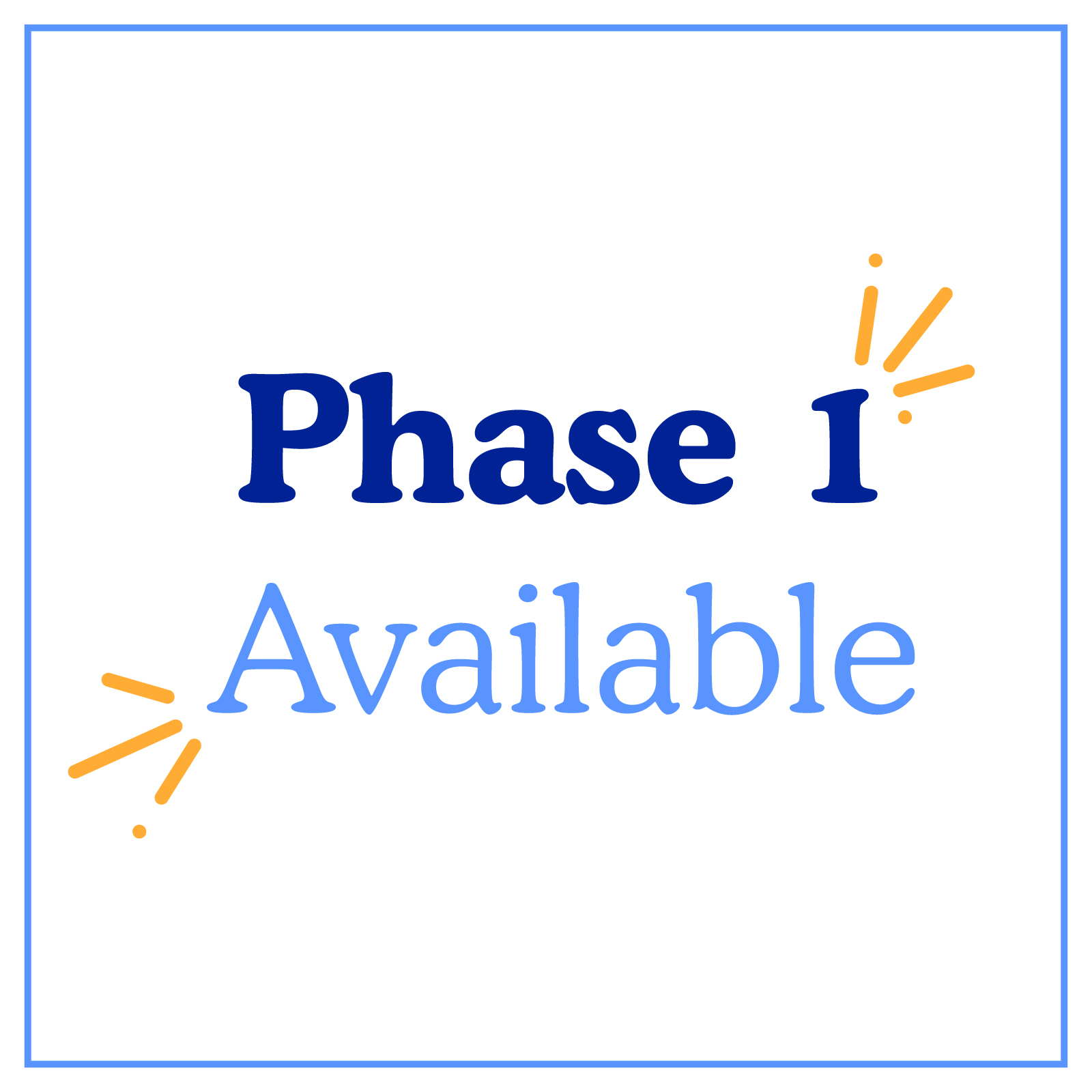 • Brand Assets
• Email Signature
• Social Media Cover Photos
• Zoom Backgrounds
• Brand Guidelines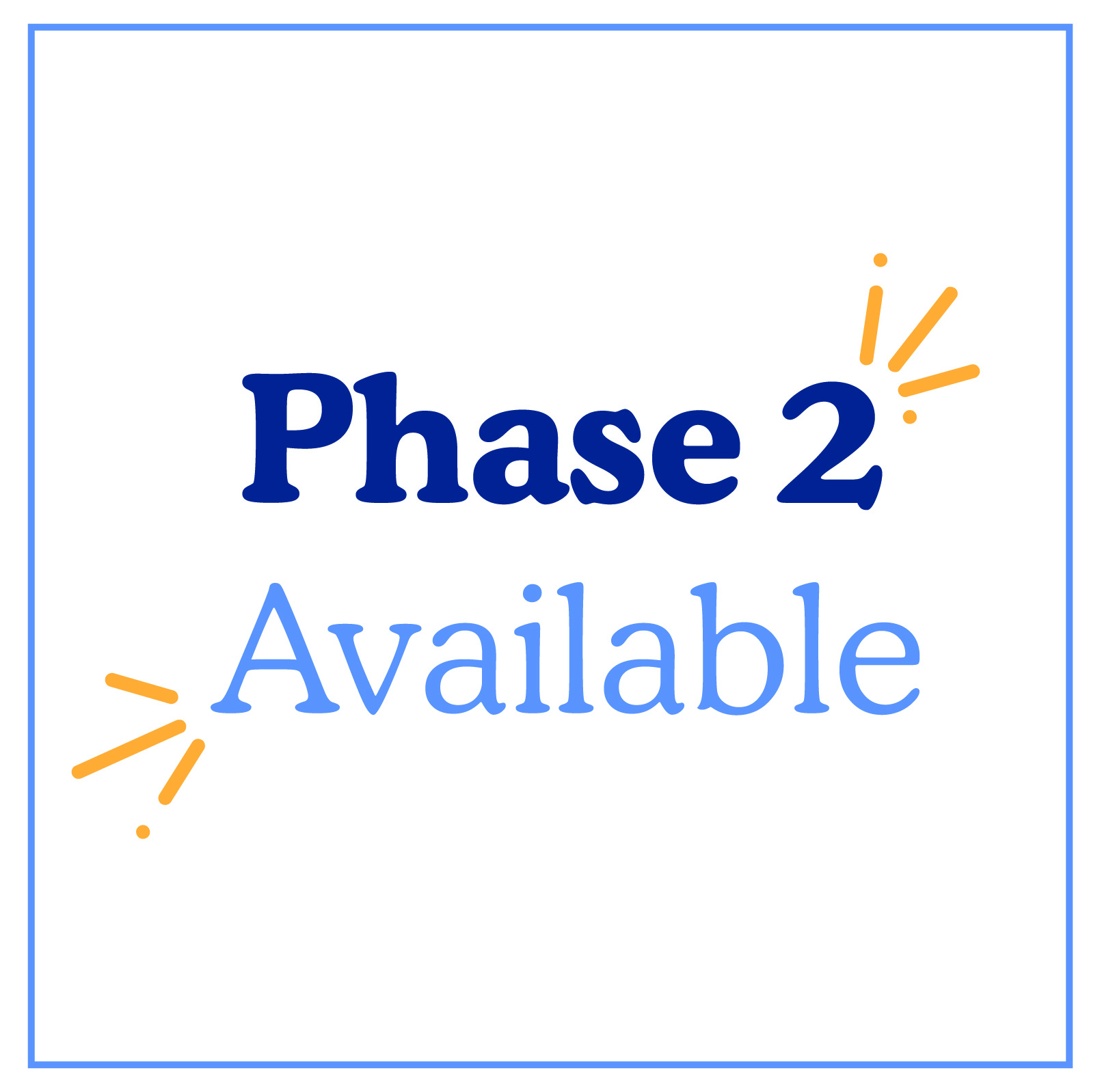 Official Logo - Customizable Web Tool
Fully turnkey for your PTA's use!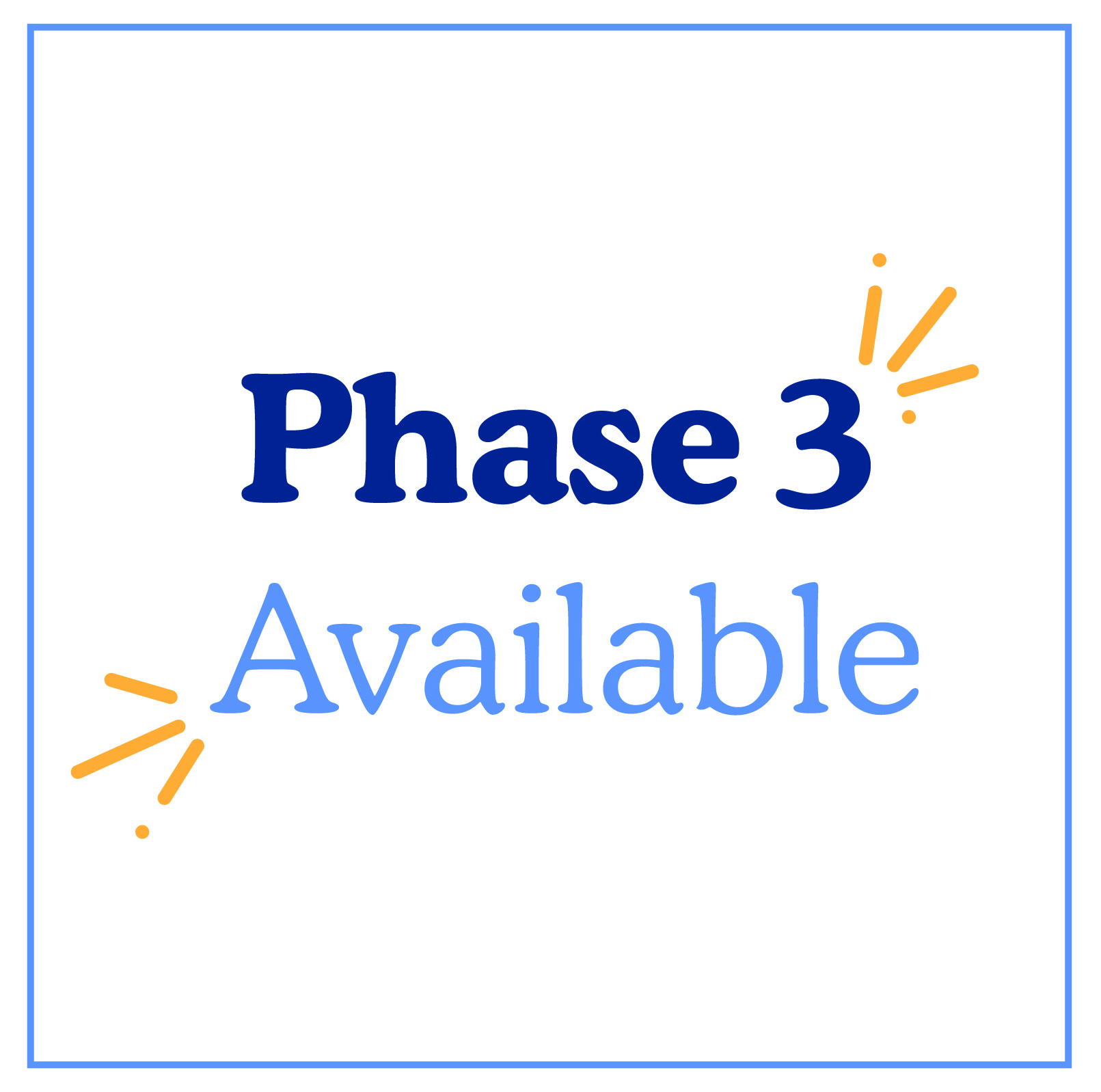 "The People of PTA"
• Social Media Graphics
• Campaign Posters
• Templates to create your own!
Shop customized back the future items at ShopPTA.com:
https://stores.shoppta.com/TXPTA/offers.lasso?c_id=Back%20The%20Future