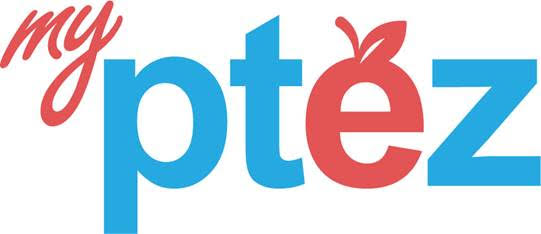 Texas PTA is proud to partner with Gray Step Software to offer our PTAs a free cloud-based membership tracking solution, myPTEZ (formerly PTAEZ), along with affordable financial management system options, all in one place.
Why myPTEZ?
Membership Management
myPTEZ captures all the relevant details of anyone who joins your Local PTA through JoinPTA.org, in real time.
myPTEZ easily allows members who joined in person to be easily entered online.
Plus, myPTEZ makes the Membership Chair's job easier, including:
✓ Reporting
✓ Digital roster to track membership
✓ Simplified membership roster and dues submission to Texas PTA
Financial Management Systems
PTAs that want to manage their membership and finances in one place have multiple affordable options with myPTEZ. Their financial management system is ready today for any PTA wanting to begin a subscription. And you will find your setup a breeze thanks to myPTEZ's knowledge of PTAs in Texas!
The Difference
Texas PTA volunteer and staff leadership conducted in-depth research on viable options for comprehensive membership and financial solutions. We are thankful for the opportunity to work with Gray Step Software. Their commitment to training and customer service far exceeded our expectations. myPTEZ comes highly recommended by California PTA, whose size and scope of needs are comparable to those of Texas.
What should I do?
If your PTA is not currently listed on JoinPTA.org, consider being added so your PTA can access the free cloud-based membership management solution through myPTEZ. For more information, visit Texas PTA's JoinPTA.org FAQS page here. Then consider subscribing to any one of myPTEZ's multiple financial management solutions.
Visit myPTEZ online today!