Let AIM help you maximize your PTA coverage at an affordable cost!

As the largest grocer in Texas, HEB is committed to Excellence in Education!

Trusted nationally. Represented locally. Lifetouch serves the photographic needs of all children and families.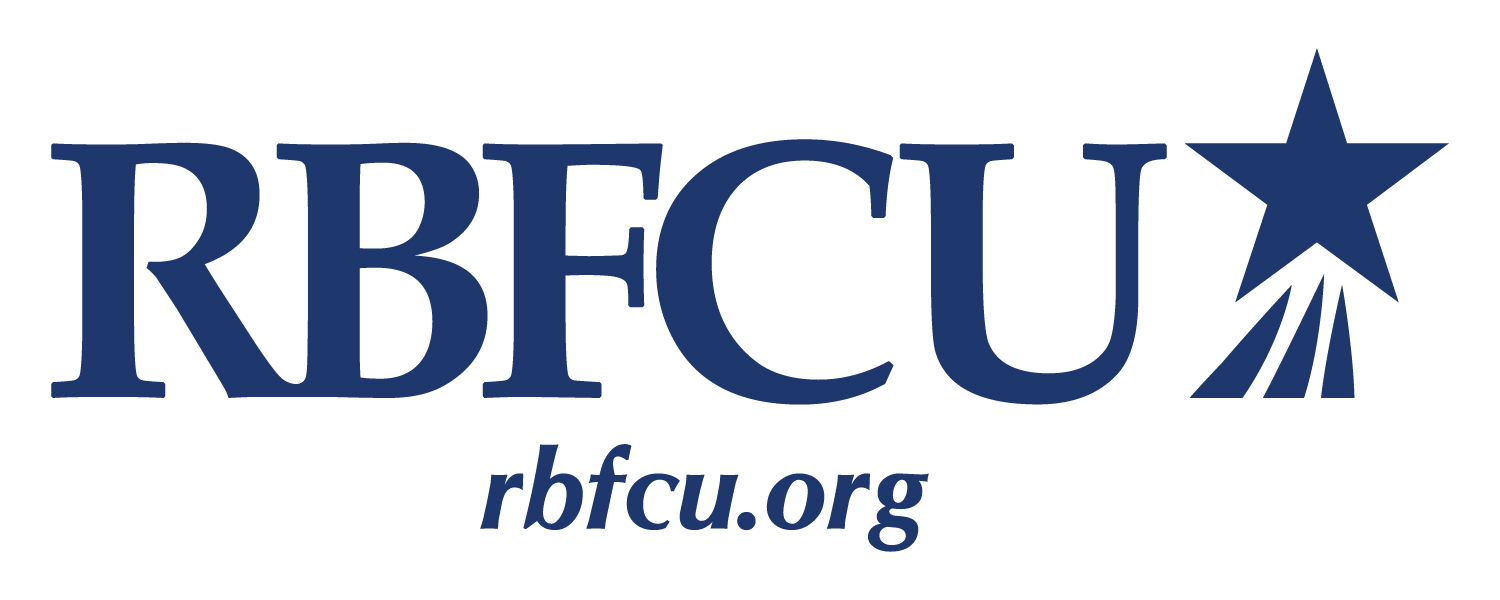 Randolph-Brooks is committed to serving the financial needs of PTA members.