Texas PTA Board of Directors 2018-2020

On April 1, 2018, the Texas PTA Nominating Committee published a slate for the 2018-2020 Texas PTA Board of Directors. Thanks to Committee members:
Jeannie Griffith, Chair (Katy)
Adolphus "Andy" Anderson (Austin)
Jeannie Deakyne (Arlington)
Neil Shelby (San Antonio)
Helen Warwick (Marshall)
May 1, 2018, was the deadline for individuals to submit intent to run from the floor. Texas PTA received the required paperwork and as a result will be holding an election on July 20, 2018, in conjunction with LAUNCH for two positions – Vice President Leadership and Director-At-Large.
Below is the list of candidates indicating uncontested or contested races. Select a candidate's name in each contested race to read their responses to an election questionnaire.
President-Elect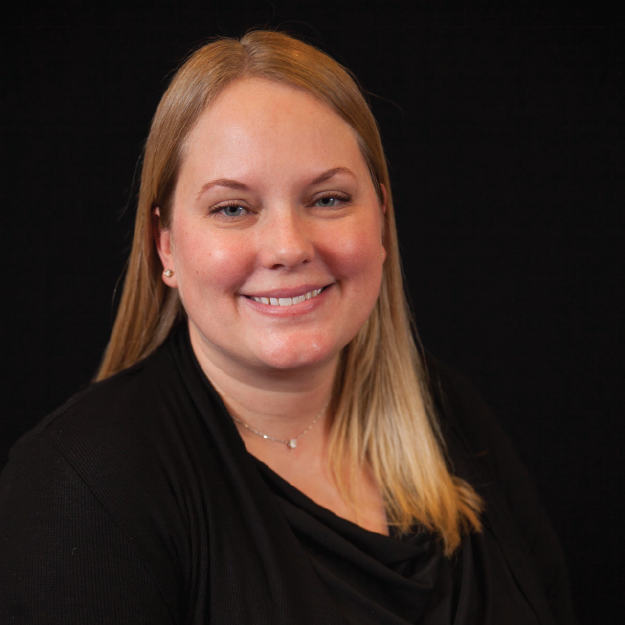 Suzi Kennon
(Uncontested)
Vice President Field Service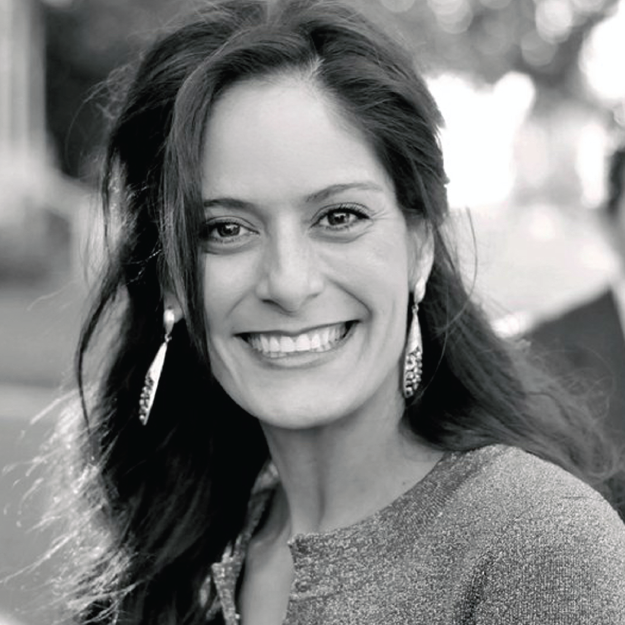 Marisol Randle
(Uncontested)
Vice President Leadership
Vice President Membership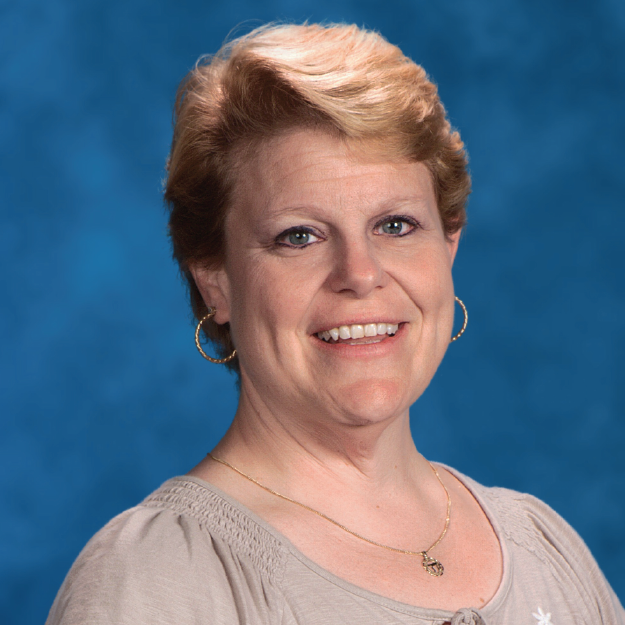 Marni Kaner
(Uncontested)
Vice President Programs & Resources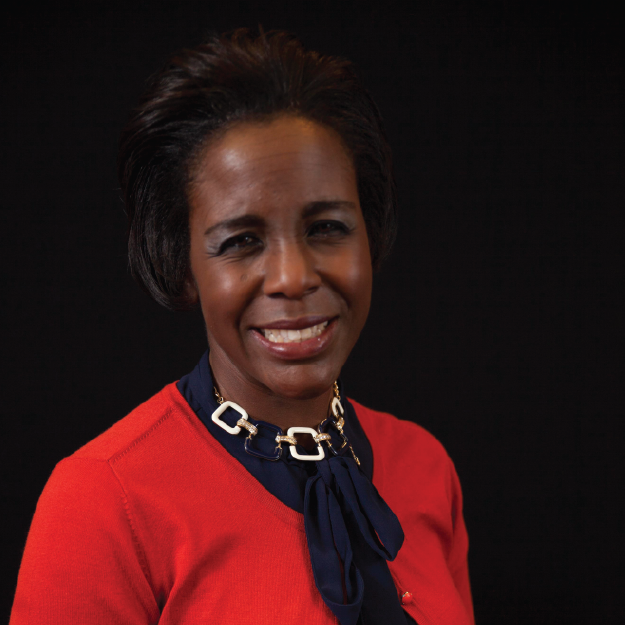 LaDorshe Damron
(Uncontested)
Secretary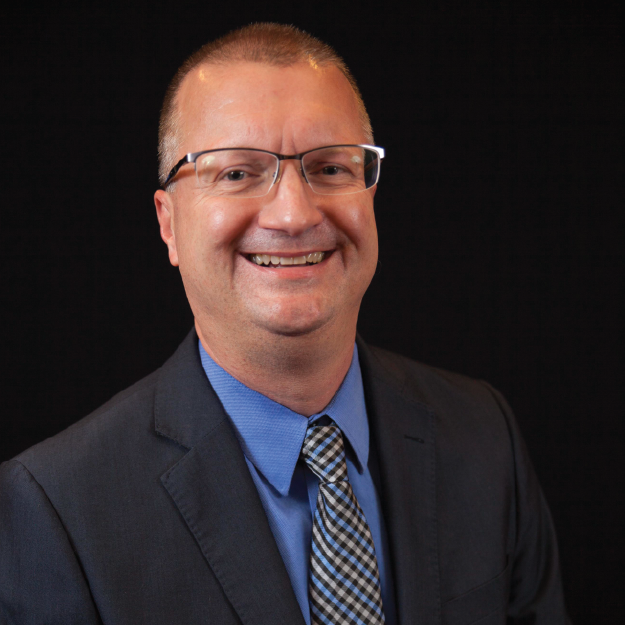 Tim Greenwell
(Uncontested)
Treasurer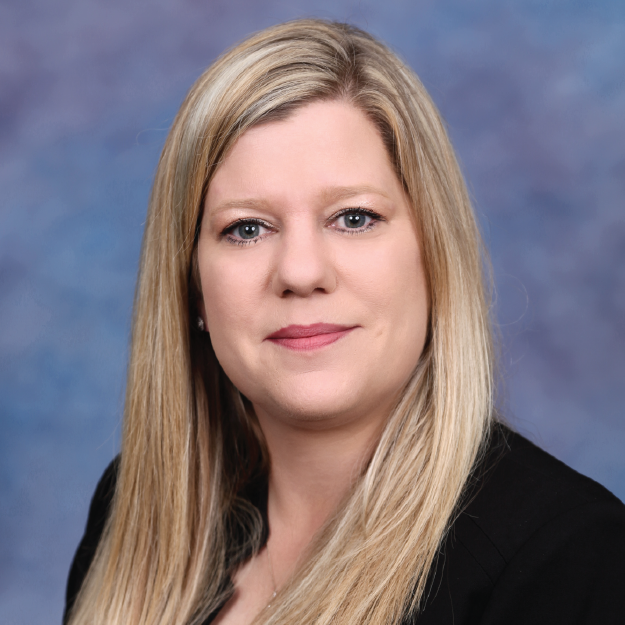 Heidi PeCoy
(Uncontested)
Director-at-Large