Mark your calendars now for LAUNCH 2024, July 19-21 at the Gaylord Texan!
LAUNCH is Texas PTA's annual conference where some 2,200 PTA leaders gather from every corner of the state to enjoy three days of learning, planning, networking, and fun! With dozens of training workshops; a hundred exciting vendors in our exhibit hall; and several opportunities to celebrate our standout PTAs, students, and educators, there's a reason so many PTA leaders call this their never-miss, favorite event of the year.


Call for Presenters
We are looking for presenters who can offer unique insights; tips and tricks; success stories or cautionary tales; outside-the-box ideas; and indispensable resources to help new, veteran, council and local PTA leaders prepare for the coming school year! Help energize and spark the imaginations of thousands of PTA leaders throughout our great state.
To submit your workshop proposal, we just need a working session title, description of your session, and 2-3 objectives your presentation will accomplish. To view sessions from last year's LAUNCH, scroll down to read through the conference program.
You will have the opportunity to list co-presenters or skip this part for now and add them later in the process. All other elements such as AV needs and presentation specifics will be requested at a later date.
The deadline to submit to present is Friday, December 8.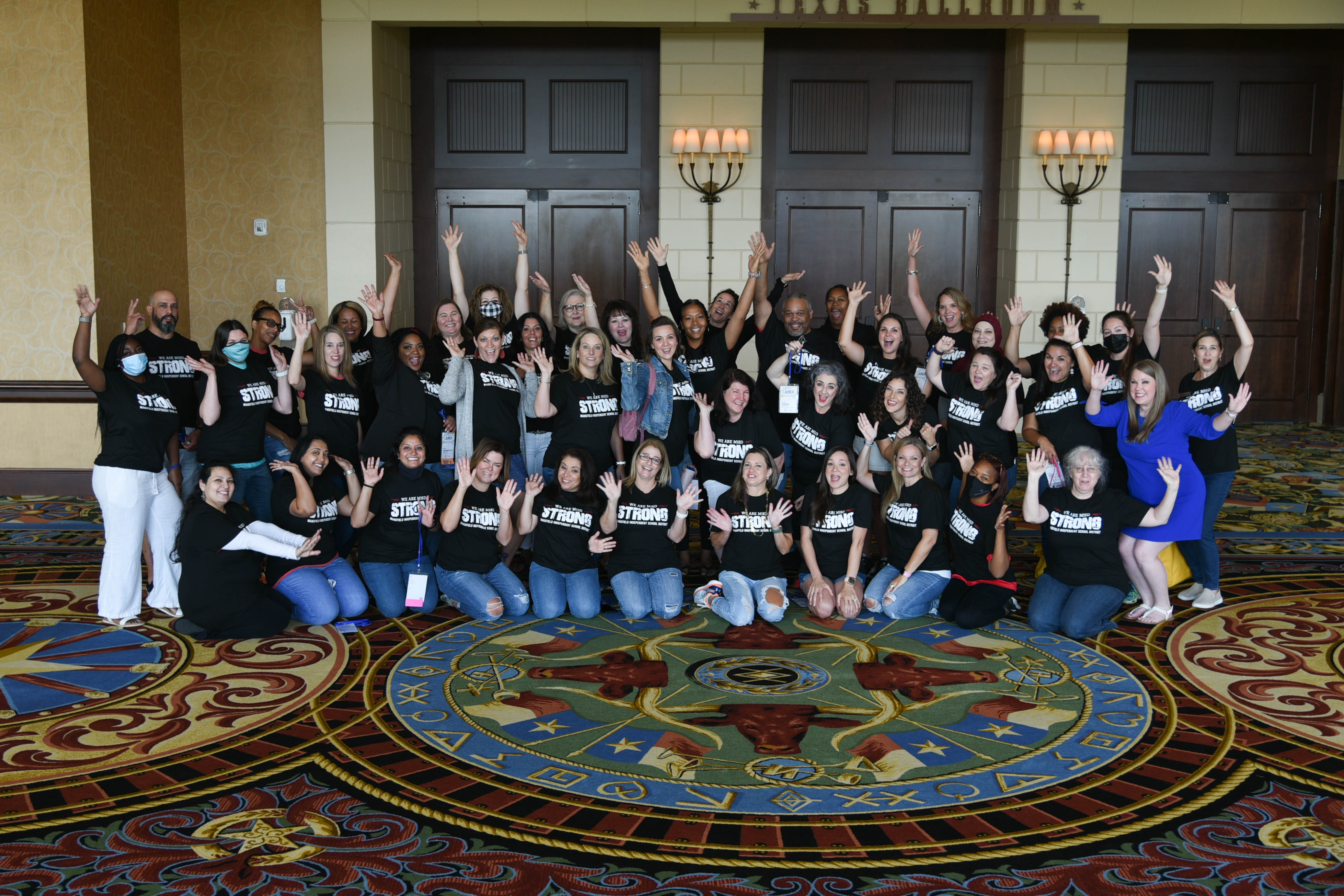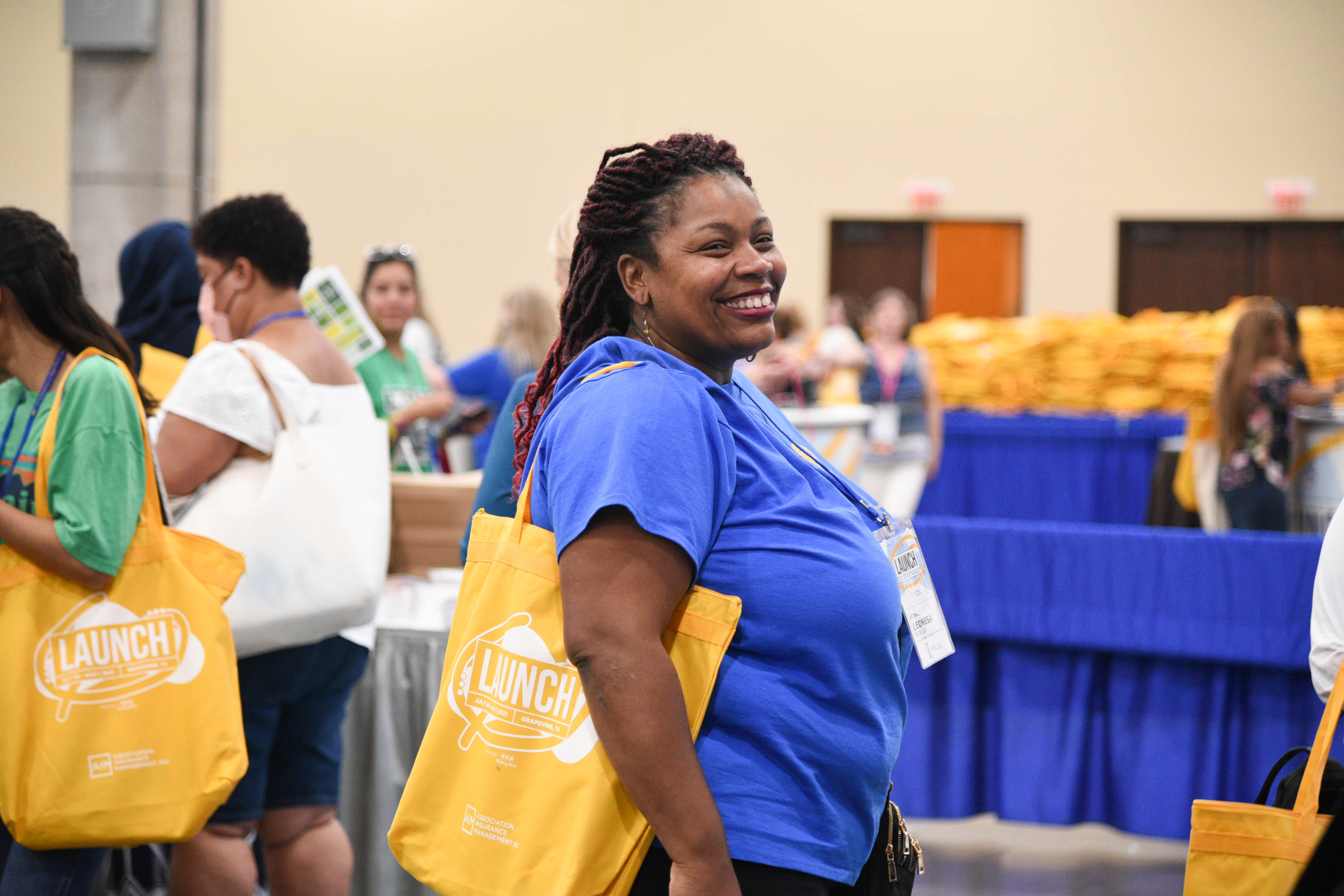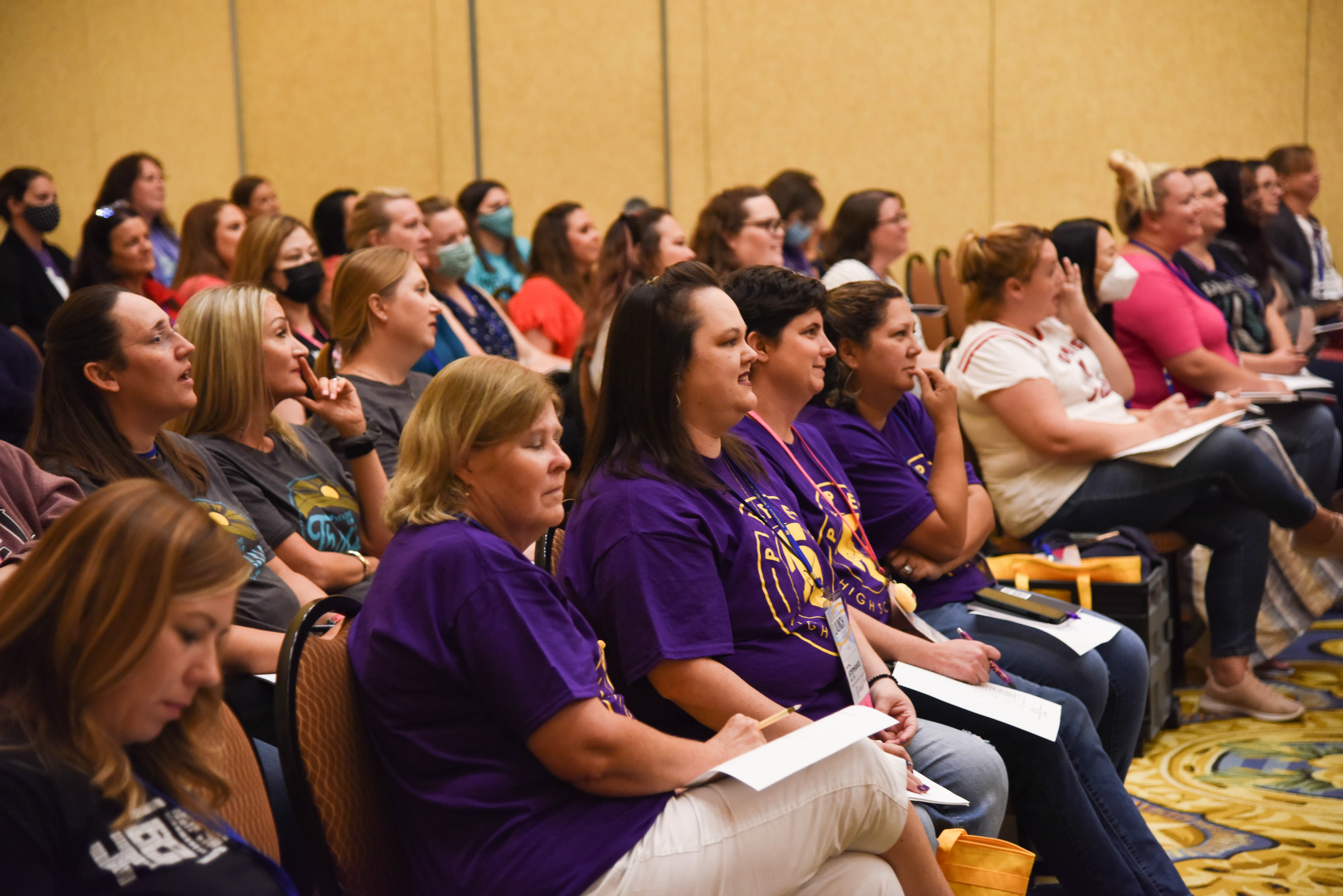 LAUNCH 2023 Program Book
Need to go back and find something from LAUNCH 2023? Flip through or download a PDF of the digital version below!