LAUNCH on the Road is back, and we are heading to Corpus!
Join us on Saturday, September 24 for a day of training and networking to ensure you are ready to succeed in your role as a PTA leader. Position-specific training and more will be offered! Let's come together as a CommYOUnity and back the future!
Registration is $60 and includes lunch!
When your PTA leaders attend LAUNCH on the Road, you have the opportunity to bring one administrator from your school free of charge. Encourage your admin to join you and help strengthen your PTA/school partnership. We are all one team!
Pre-registration is required as we will not be accepting onsite registrations. Both ACH and credit/debit card options are available through the online form.
Register by September 19 to ensure we have your information for printed materials.
LAUNCH on the Road: Corpus Christi
Saturday, September 24
8:30 AM - 4:00 PM
Windsor Park Elementary School
4525 S. Alameda St, Corpus Christi, TX 78412
Doors open at 8:00 AM
While you are waiting patiently for LAUNCH on the Road to begin, please visit the Leader Resources webpage to find your downloadable guide, Duties-at-a-Glance, and invaluable resource links!
Join us for LAUNCH 2023!
Be sure to budget early for this much-deserved long weekend of learning and laughter. Reconnect with colleagues and make new friends. Whether you're a first-time PTA Leader or a veteran attendee, LAUNCH has something for you!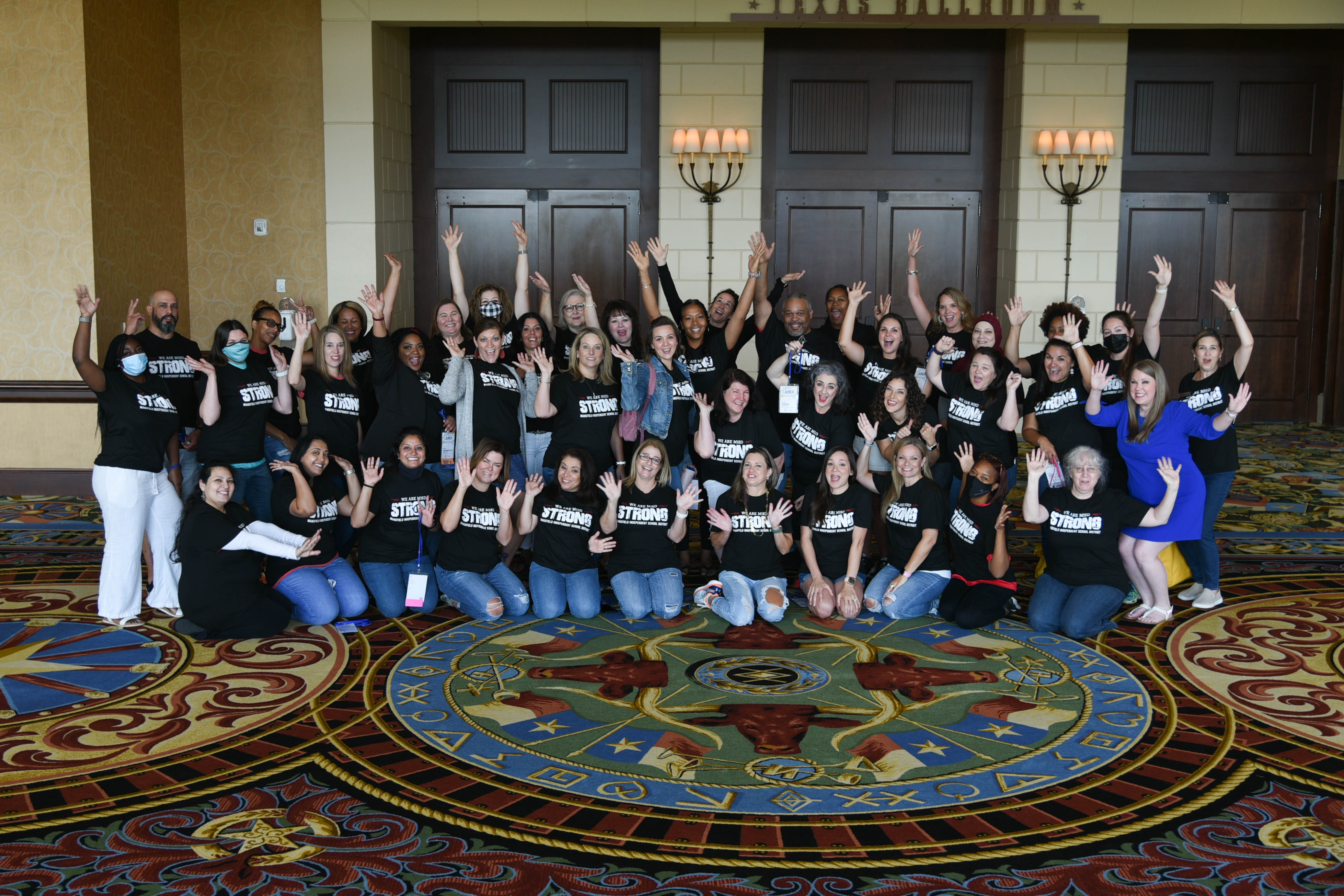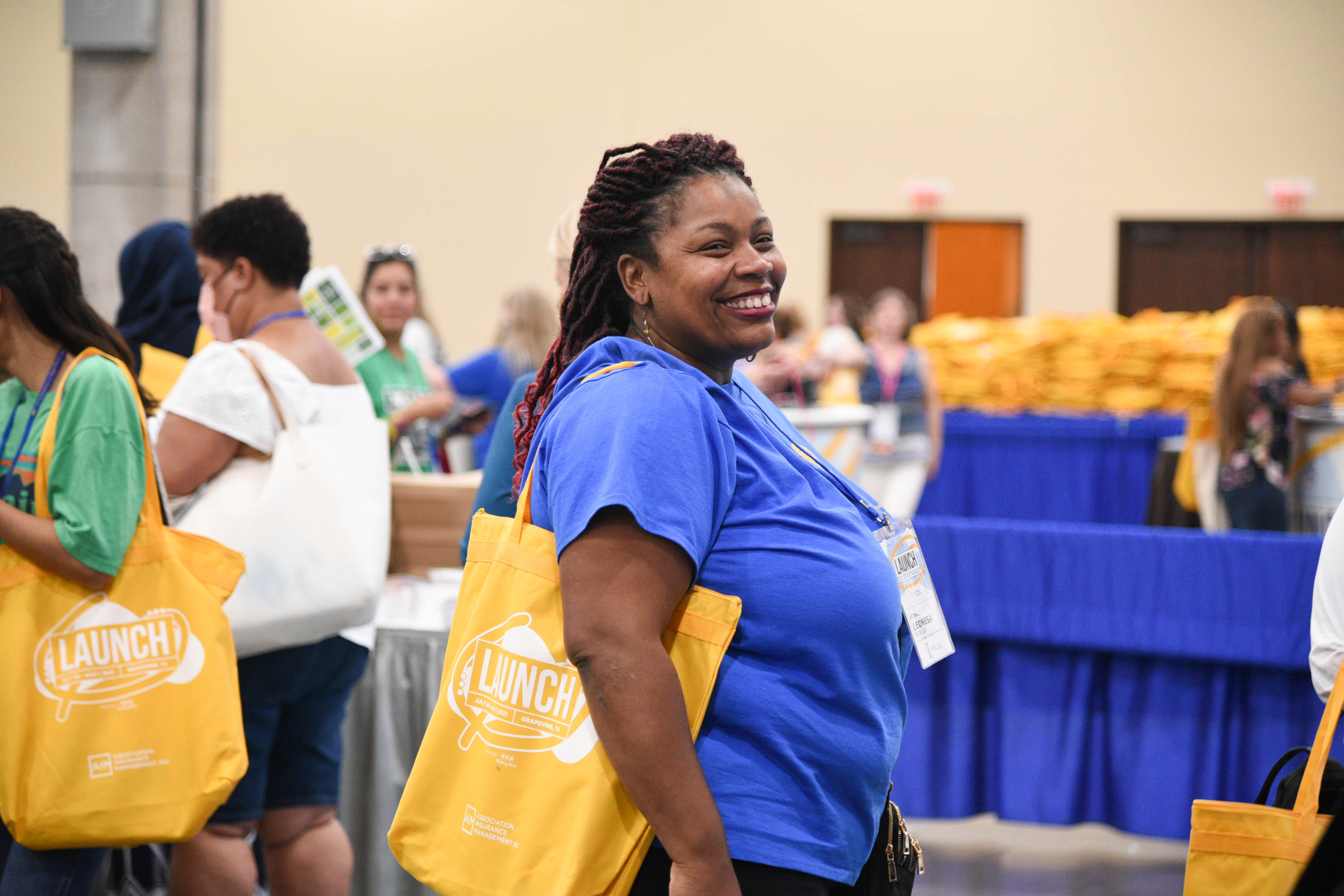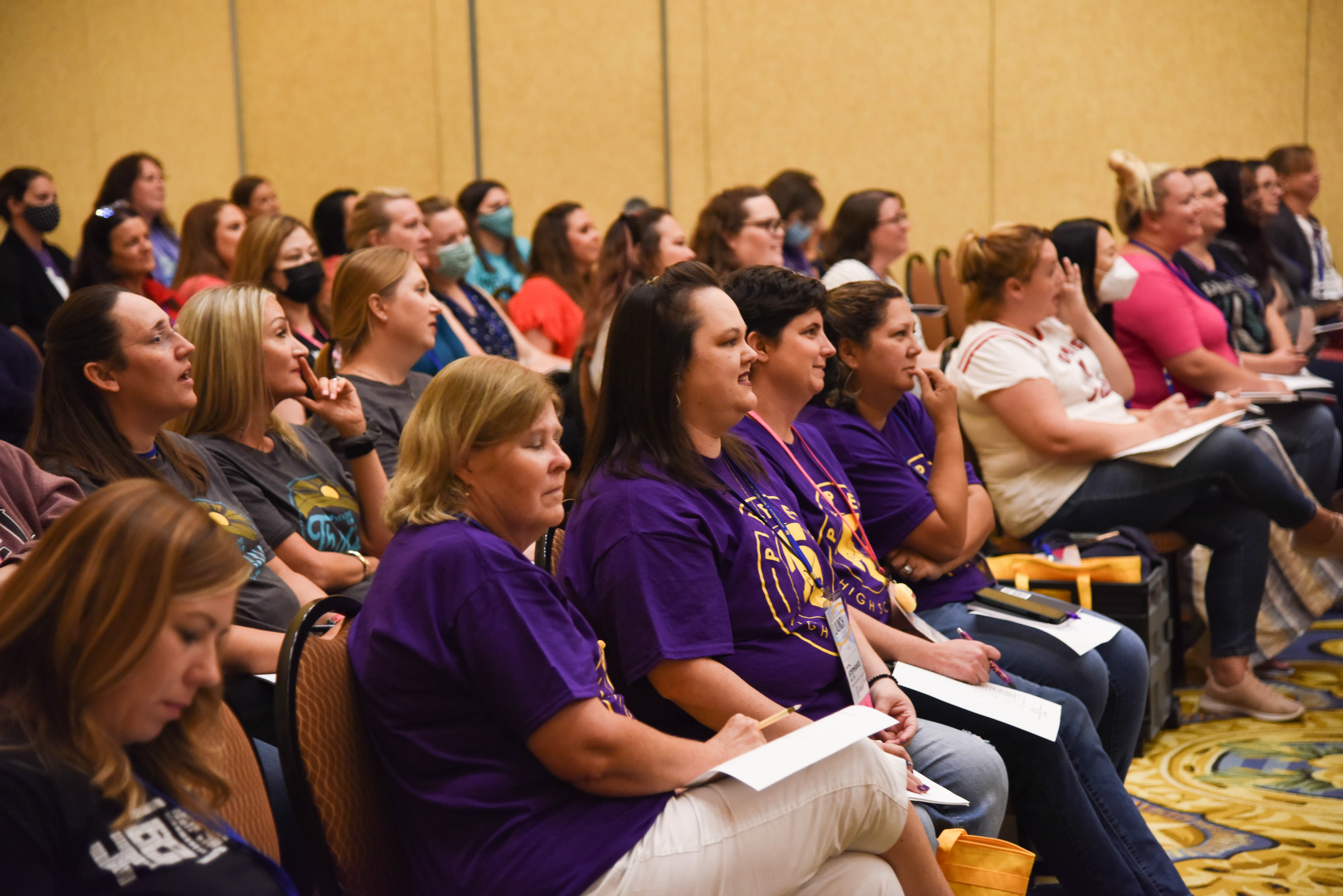 Registration Rates
$125 Lift Off
$165 Last Chance
Hotel and Accommodations
Hilton Anatole, 202201 N. Stemmons Fwy, Dallas, TX 75207
Room Rates
King/2 Queens occupancy $195.00
The Texas PTA room block will open in 2023, and room reservations must be made on or before June 22, 2023.
Exhibitor Information
LAUNCH is the largest event of its kind in the nation. This event draws leaders and volunteers from across the state. Don't miss your opportunity to showcase your services or products and chat directly with PTA decision-makers in person. Follow this link to join our mailing list and be one of the first to be notified when LAUNCH information and the application become available!
Exhibitors who are interested in exhibiting with us, please review last year's Exhibitor Prospectus to get an idea of our Exhibit Hall. The 2023 Exhibitor Prospectus will be posted at a later date.
Please contact April Ramos at aramos@txpta.org for more information.
Training Sessions
Have you considered joining us as a guest presenter?! Texas PTA offers 80+ training sessions throughout the weekend. The Workshop Selection Committee is looking for sessions that directly enrich the important PTA and parenting work of our Leaders. They prioritize workshops that are content-rich, interactive, and fun. Follow this link to join our mailing list and be one of the first to receive the Call for Presentations invitation!
Please contact Carrie Mays at cmays@txpta.org for more information.
Annual Meeting
Mark your calendar for the 114th Annual Meeting of Texas PTA where eligible members will vote on proposed amendments impacting the future of the association. More information will be posted at a later date.
LAUNCH 2023: Tentative Schedule at-a-Glance
Friday, July 21:
10:00 AM - 8:00 PM: Exhibit Hall Check-In & Store Open
10:00 AM – 3:00 PM: Council Hospitality Tables
12:00 PM - 1:30 PM: Interactive Pre-Conference
2:00 PM – 3:00 PM: Session 1
3:30 PM - 5:30 PM: Annual Meeting
6:00 PM – 8:00 PM: LAUNCH Lift-Off in the Exhibit Hall
Saturday, July 22:
7:30 AM - 12:30 PM: Check-In Open
8:00 AM - 5:00PM: Exhibit Hall Open
8:00 AM – 3:00 PM: Council Hospitality Tables
8:00 AM - 9:30 AM: Session 2 (BASICS)
9:45 AM - 11:15 AM: General Session
11:30 AM - 12:30 PM: Session 3
12:45 PM - 2:15 PM: Talk of Texas Luncheon
2:30 PM - 3:30 PM: Session 4
3:30 PM - 4:45 PM: Final Countdown in Exhibit
4:45 PM: Full Circle Graduates Picture
5:00 PM - 6:30 PM: Voice for Every Child Reception
Sunday, July 23:
9:00 AM – 10:00 AM: Networking Roundtables Session
10:15 AM - 11:15 AM: Session 5
11:30 AM – 1:00 PM: Back the Future Brunch