Join us for LAUNCH 2023 July 21-23, at the Hilton Anatole Dallas!

It is time once again to start planning for the new school year! Don't miss your chance to reconnect with colleagues from across the state, network to learn new ideas, and to make new PTA friends. Whether you're a first-time PTA Leader or a veteran attendee, LAUNCH has something for you!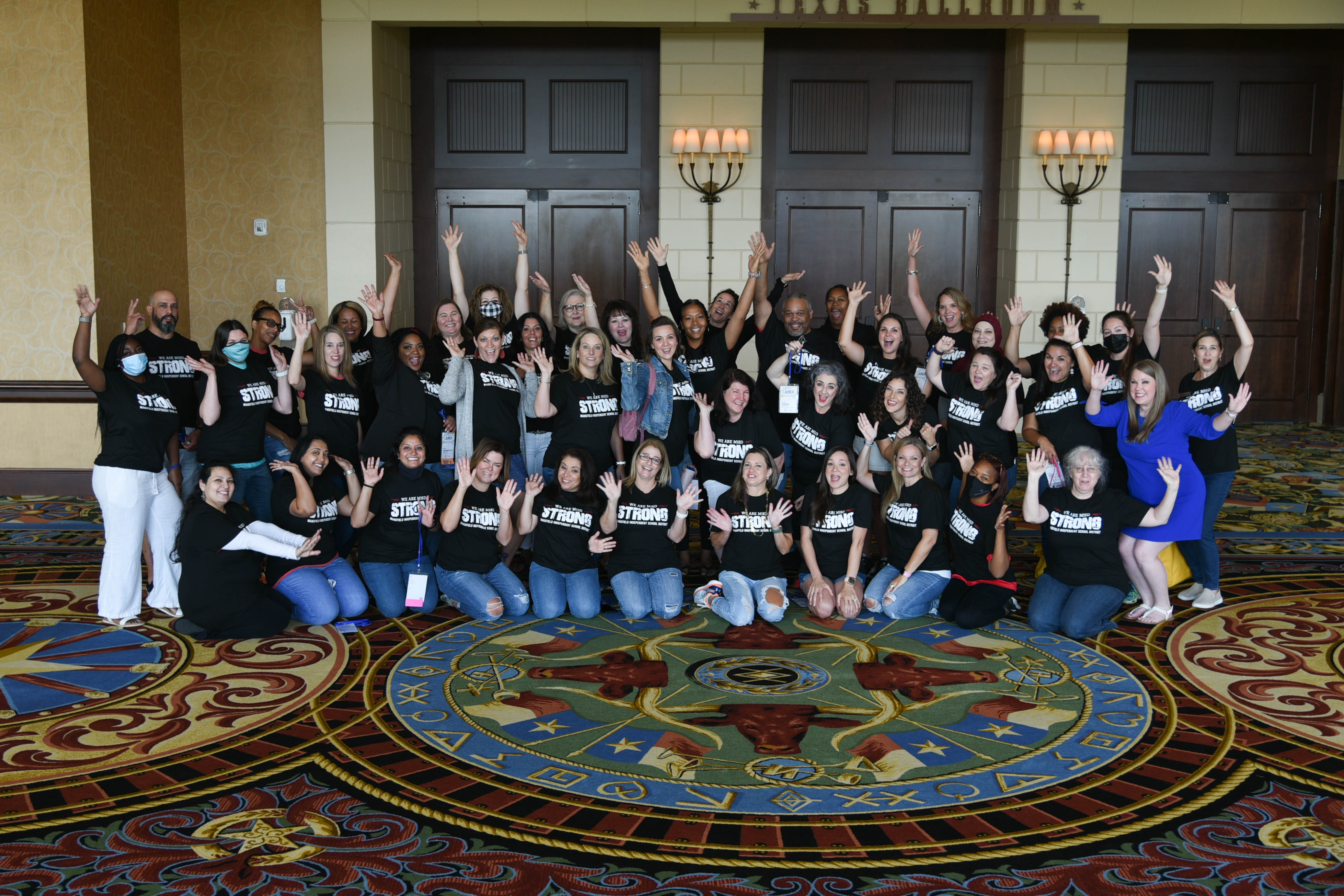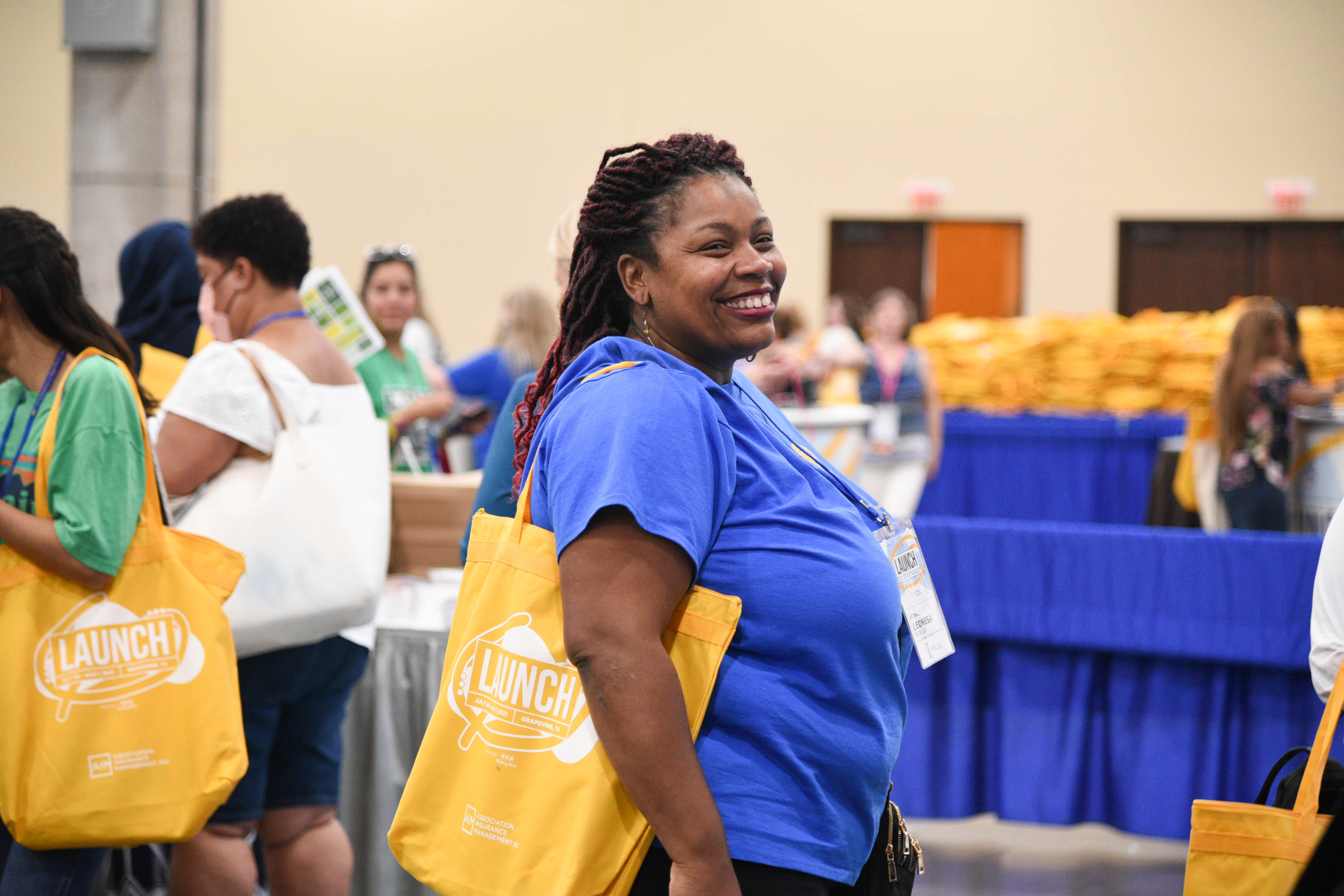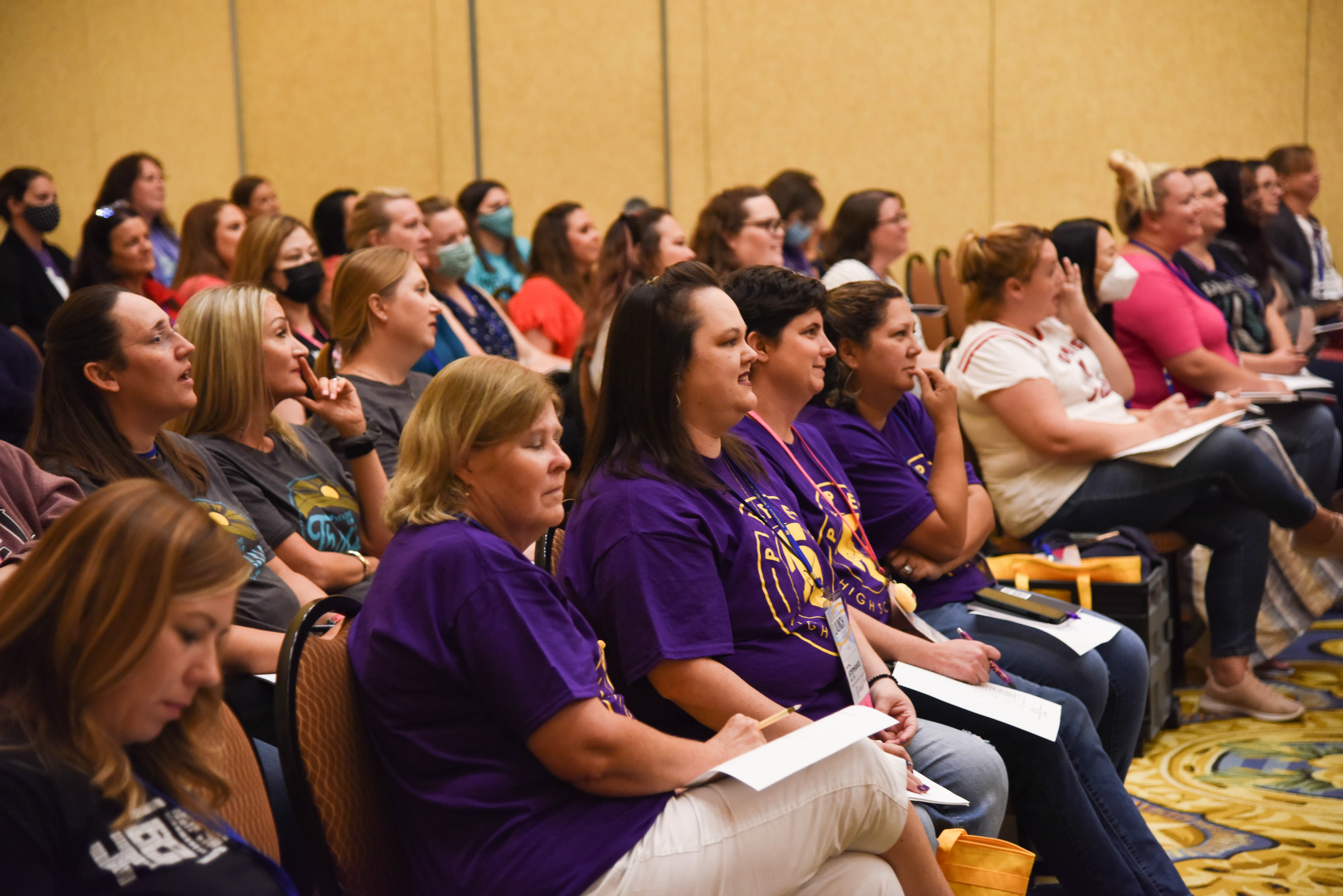 Registration Rates
$125 Lift Off (April 4 - June 25)
$165 Last Chance (June 26 – July 16)
*Texas PTA does not offer onsite registration. You will need to register prior to July 16 to attend LAUNCH!
Don't forget to include these special meal events and event t-shirt to your registration!
Save money by purchasing the All-Access Pass! ($95): Not only will this multi-meal pass save you $10, but it will also save you the hassle of dealing with prime-time restaurant lines at the Anatole. It will include Friday night LAUNCH Lift Off dinner, Saturday Talk of Texas Lunch and Sunday back the future Brunch!


Prefer to purchase only one or two meals?

LAUNCH Lift-Off Party | Friday, July 21 ($35): Celebrate the "Lift-Off" of our weekend together! Join us in the exhibit hall for a bite to eat while visiting with vendors and networking with your closest and newest PTA friends!
Talk of Texas Lunch | Saturday, July 22 ($35): Help honor our 2023 Outstanding Educators of the Year! This inspirational luncheon highlights our education heroes who work each day to make every child's potential a reality.
back the future Brunch | Sunday, July 23 ($35): Don't miss the chance to see PTA's mission in action as we celebrate our state's top student awardees for the Reflections arts program.
Train in style by purchasing our event t-shirt! ($10): This also makes a great keepsake to wear year-round!
Need to transfer or add something to your registration?
Texas PTA does not offer refunds however you can transfer an item or the entire registration to another attendee. Please follow this link to complete the LAUNCH Addition and Transfer Request. * All additions and transfers must be requested prior to the close of LAUNCH registration on July 16.
Texas PTA is excited to offer a complimentary registration to our valued PTA campus administrators!
We hope this complimentary registration helps underscore our thanks and gratitude for the support you provide PTA on your campus. Without the engagement of our school administrators, we know that our mission of making every child's potential a reality would not be possible.
A complimentary administrator registration is contingent upon verification that PTA Leaders from the same campus will also be attending LAUNCH. To apply for this special offer, please complete our LAUNCH Admin Registration Grant Application. Following your application, you will receive a confirmation email containing the registration instructions and discount code.
Texas PTA provides funds to assist qualifying Local and/or Council PTAs with LAUNCH expenses.
All Financial Assistance Applications must be completed no later than June 1. PTAs awarded assistance within the past two years may not be eligible. To apply for this special assistance, please complete our LAUNCH Financial Assistance Application.
*All applicants will be notified by Texas PTA of possible grants by June 19. Do not register for LAUNCH until you have received written notification. Registrations received prior to that notification date will not be refunded nor credited towards any assistance that may be awarded.
Are you a newly chartered PTA?

Welcome to the PTA family! All newly chartered PTAs, (chartered after June 30, 2022), are eligible to receive a grant for TWO FREE LAUNCH REGISTRATIONS to attend LAUNCH 2023. Please follow this link to claim your grant before registering for LAUNCH! LAUNCH New PTA Grant Application
*Grants and registrations are due prior to July 16 when LAUNCH registration closes.
* Please email memberservices@txpta.org with any questions.
Annual Meeting
Mark your calendar for the 114th Annual Meeting of Texas PTA where eligible members will vote on proposed amendments impacting the future of the association. Per the Texas PTA Bylaws, Annual Meeting information will be published here within 60 days of LAUNCH.