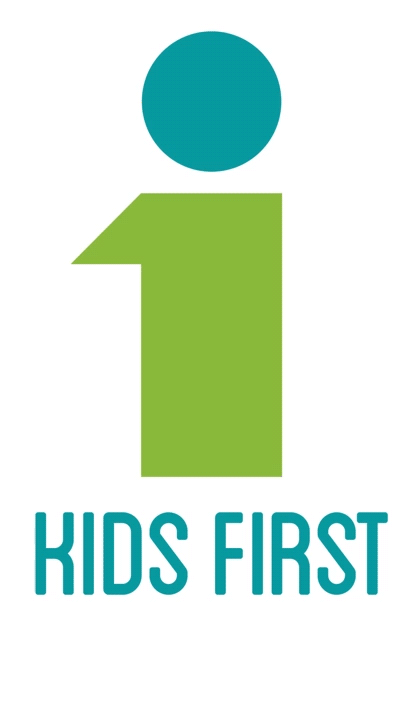 Have you ever wondered what it might be like to live with autism, dyslexia, or ADHD? Kids First is a turn-key program that gives students and families insight into the daily lives of someone who lives with one of these unique abilities. This program contains several hands-on stations to help build a culture of understanding and acceptance on campus.
The current Kids First program offers the following stations:
Autism
Attention Deficit Hyperactivity Disorder
Dyslexia
Speech/Language Impairment
Visual Impairment
All materials are available in digital format, and once your request for this program has been processed, a zipped folder will be emailed to you. It will contain a checklist and materials overview to help guide you through hosting the program on your campus. Other materials include:
Instruction booklet for each station
Brochure and PowerPoint presentation to introduce the stations
Station passport for attendees
Evaluation form to gather ideas for future programming
Promotional flyer
The program is completely customizable to fit the needs of your school and PTA. Determine whether it is a student program during the school day, a family engagement event in the evening, or both! Limited on time and space? Choose to offer just one or two of the stations. This program would also be a perfect addition to a school's professional development day, or consider holding this program in conjunction with Inclusive Schools Week or Special Needs Awareness month (December).
By building a culture of understanding and acceptance on campus, we are fostering a truly inclusive and diverse learning environment for our students. The Kids First program is provided as a free benefit of PTA. Simply click on the link below to request the materials and you will be on your way to planning a great event!
Request Kids First for Your Campus
In the News
Exercises to understand disabilities aim to include all students at Cedar Park school via KVUE News (12/5/18)