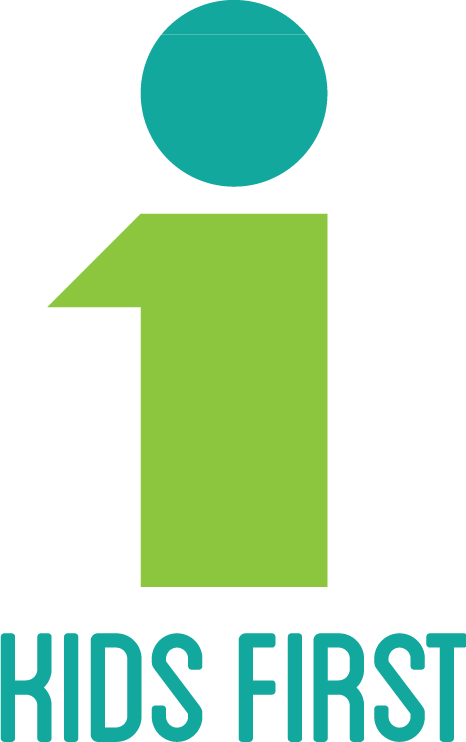 Has your school community struggled to be inclusive of students with special needs? Kids First is a turn-key program that gives students and families insight into the daily lives of those with unique abilities, such as autism, dyslexia and ADHD. This program consists of several hand-on experiences, and is a great tool to help build a culture of understanding and acceptance. Learn More About the Kids First Program.
The current Kids First program offers the following interactive stations: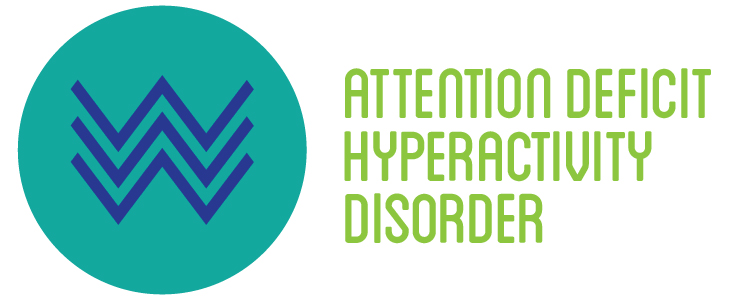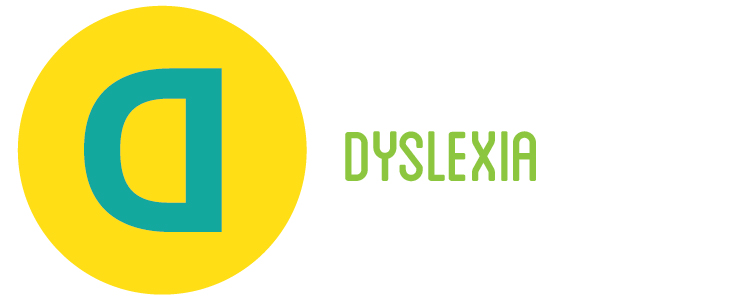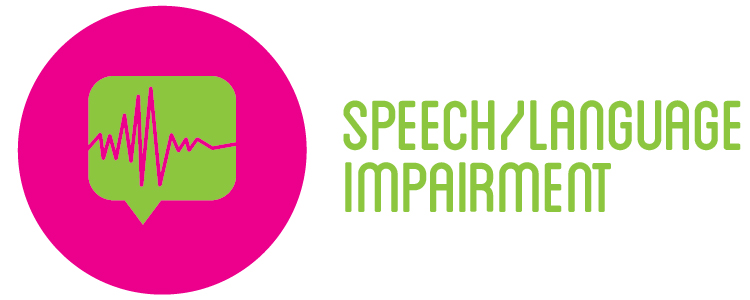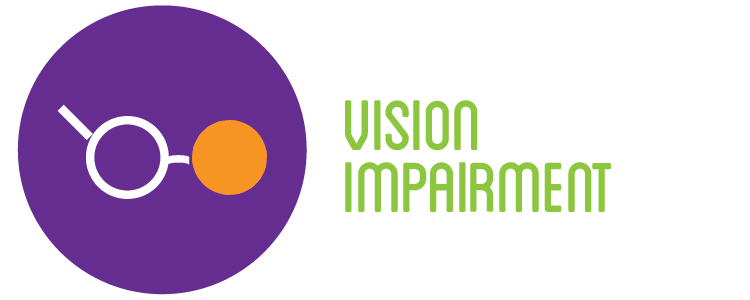 When submitting a request for the Kids First program, the host PTA will receive several resources designed to help successfully bring the program to your school and CommYOUnity, including a guide to host the program, booklets providing instruction and background information on each station, station passports, program evaluations, a promotional flyer, informative brochure and PowerPoint presentation.
Contact the Texas PTA Programs Team