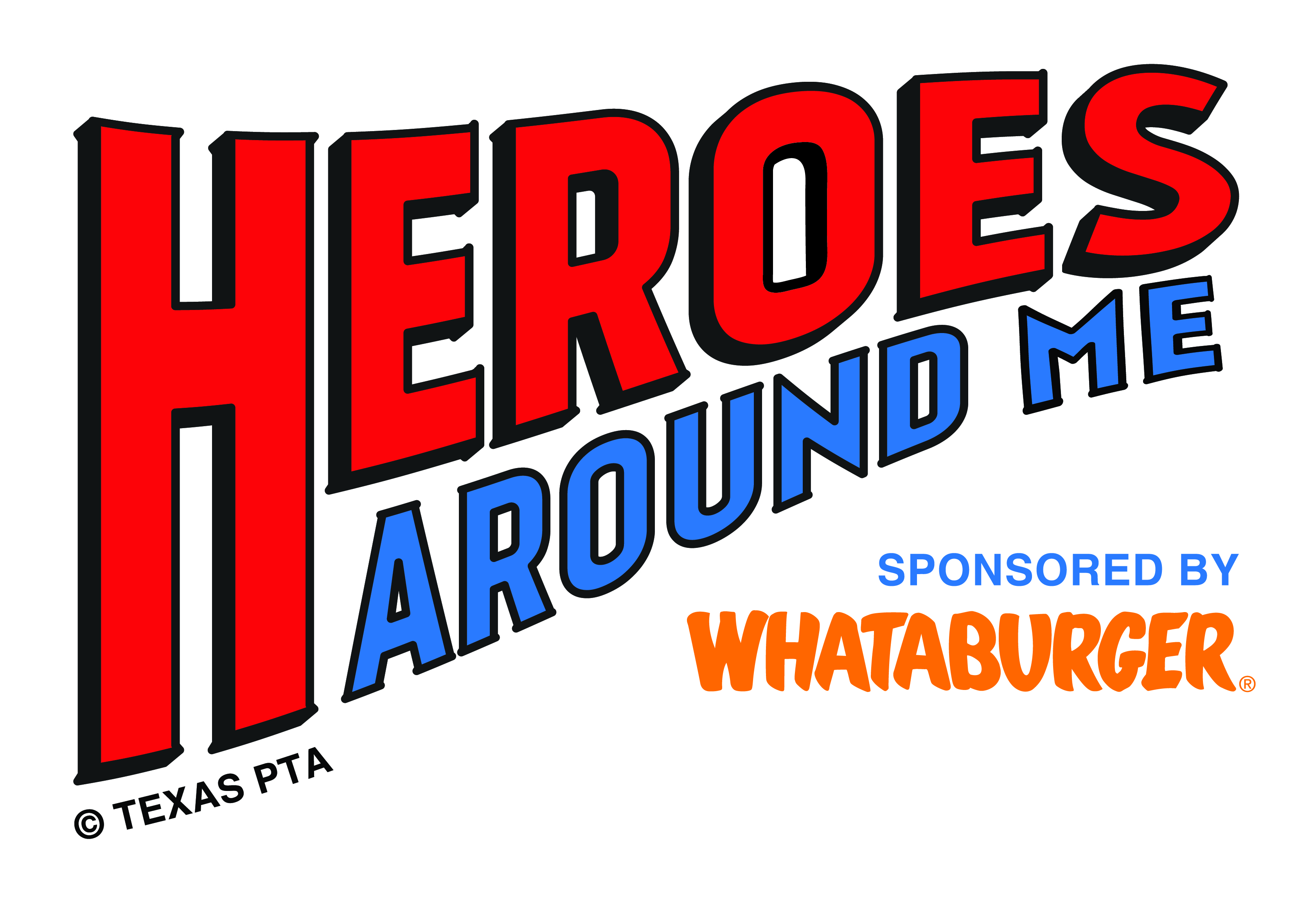 National PTA is proud to report that, in the 50th year of our beloved program, over 5,000 PTAs inspired students to participate in the arts through Reflections. Thank you for your tremendous support to provide all children the opportunity to explore and learn through the arts!
National PTA received over 1,000 student submissions. Of these submissions, 205 students were selected from 40 State PTA Congresses for national-level recognition.
National PTA Reflections Results
Texas Students Awarded by National PTA
Full List of National PTA Awardees
Texas PTA received 948 entries for state-level judging and are so proud to have awarded 540 of those entries! We are always amazed at the creativity and the mastery that the students show year after year. Thank you to all participating students, Local PTA volunteers, Council PTA volunteers, and Texas PTA volunteers for their outstanding work that truly showcased this year's theme!
All entries awarded with an Overall Award of Excellence, Award of Excellence, Award of Merit, or Honorable Mention will receive an invitation to attend our statewide awards ceremony this summer. Date and location will be announced soon.
Texas PTA Reflections Results
Overall Award of Excellence entries were advanced to National PTA for the final round of nationwide judging.
Primary (Pre-K - 2nd) Award Results
Intermediate (3rd - 5th) Award Results
Middle Junior (6th - 8th) Award Results
High School (9th - 12th) Award Results
Special Artist (Pre-K - 12th) Award Results
View the complete results for all entries judged by Texas PTA. All entries not awarded will receive participation recognition via mail.
Social Media Announcements
Did you miss any of the social media announcements for our advancing students?! Here is your chance to watch them all!
National PTA Texas Awardees Announcement
Dance Choreography Announcement
Film Production Announcement
Literature Announcement
Music Composition Announcement
Photography Announcement
Visual Arts Announcement
Visit our 2018-2019 Reflections gallery currently showcasing entries that advanced to National PTA for judging. By the end of summer, all Texas PTA awarded entries will be added.
Recognition and Awards