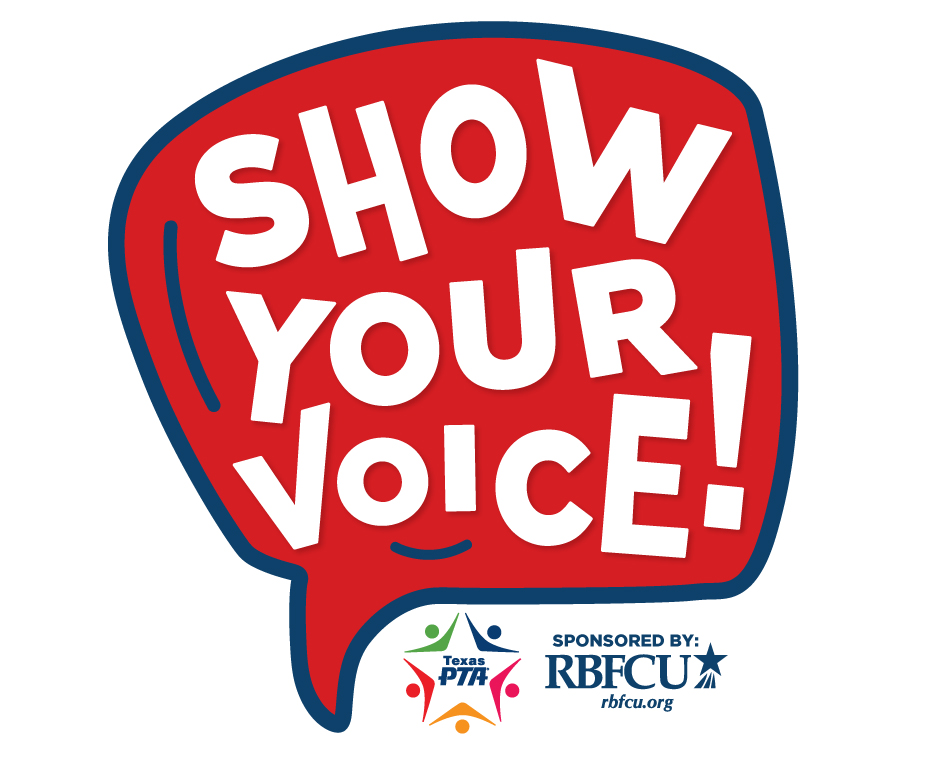 Texas PTA received over 800 entries for state-level judging, and we are proud to award nearly 600 of those entries! We are always amazed at the creativity and mastery that students show year after year. We thank all participating students for their outstanding work that truly showcased this year's theme! And, of course, many thanks to all Local, Council, and state volunteers.
All entries awarded with an Overall Award of Excellence, Award of Excellence, Award of Merit, or Honorable Mention will receive an invitation to Texas PTA's Reflections Awards Ceremony on April 29th in San Antonio.
Texas PTA Reflections Results
Overall Award of Excellence entries have advanced to National PTA for the final round of judging. Those results will be announced by National PTA on May 1, 2023, and added to this page.
Primary (Pre-K - 2nd) Award Results
Intermediate (3rd - 5th) Award Results
Middle Junior (6th - 8th) Award Results
High School (9th - 12th) Award Results
Special Artist (Pre-K - 12th) Award Results
View the complete results as an alphabetical list or sorted by arts category for all entries judged by Texas PTA. Entries not awarded will receive participation recognition via mail.
Social Media Announcements
Watch the Texas PTA Facebook page the week March 16 - 22, 2023 for special video announcements on the students advancing to National PTA. Videos will then be posted here.
Online Gallery
Visit the Texas PTA Online Reflections Gallery to view the 30 State-level Reflections entries that advanced to National PTA! All current awarded entries will be added by the end of May.
Recognition and Awards