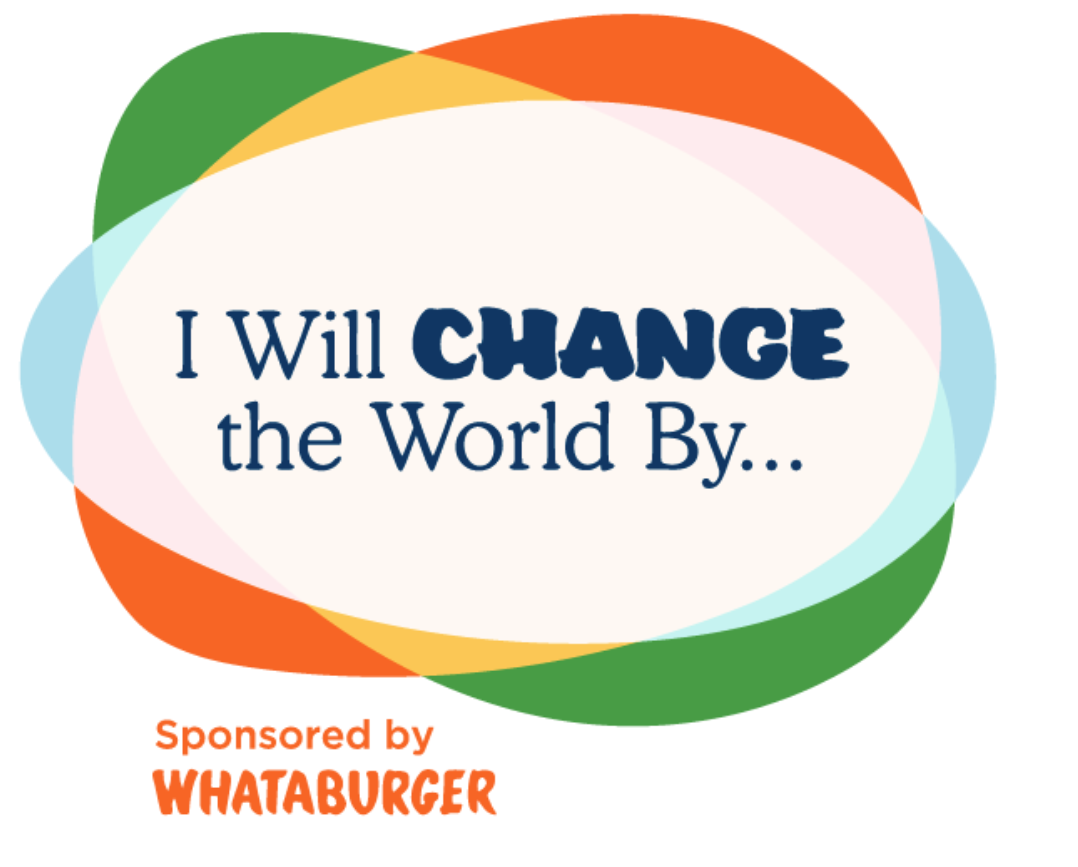 Save the Date!
Saturday, May 21, 2022

Concordia University
Chapel Auditorium
11400 Concordia University Dr.
Austin, Texas 78726

Students receiving an Honorable Mention, Award of Merit, Award of Excellence or Overall Award of Excellence will be presented with an award by Texas PTA President Suzi Kennon. The ceremony will be held Saturday, May 21, 2022, in the Chapel Auditorium located inside the Concordia University Admissions Building. Photos will be taken by Lifetouch Photography and made available for digital download at a later date.
RSVPs are requested no later than May 2, 2022. Please let us know as soon as possible if you are able to join us or if we should mail your award(s). Students unable to attend will receive their award in the mail after August 1. Please note that only students who confirm their attendance by May 2 will have their entry digitally displayed at the ceremony.
Ceremony times are divided by student last name. As we approach May 21, Texas PTA will email attendees a better estimate of when student(s) will walk across the stage. Please arrive 30 minutes prior to your ceremony time to allow for a quick drive-thru check-in.
Ceremony Times
Student Last Name A - G
Walk-through ceremonies
10:30 AM - 12:00 PM
Student Last Name H - O
Walk-through ceremonies
1:00 PM - 2:30 PM
Student Last Name P - Z
Walk-through ceremonies
3:30 PM - 5:00 PM
Attending the Ceremony
When arriving on campus, navigate through the security gate and follow signs towards the admissions building for a drive-through check-in. During check-in, you will be added to a waitlist app so that we can text you when it is time for your student's ceremony. Your family will remain in the car until it is your turn to enter the building. Bathrooms will be available inside the building at any time.
What to expect:
Families will be ushered into the building at a steady rate.
Families will stay together until it is time for their student(s) to make their way on stage.
Everyone will remain standing. Families will walk along the middle of the auditorium to stand center with the stage.
The awarded student(s) will walk across the stage while their family is watching from the audience.
The student(s) will pause for pictures with the Texas PTA President center stage, then reunite with their family.
Families will exit the auditorium together. There will be another photo opportunity in the lobby.
Parking and Directions
Find Concordia University on Google Maps
When entering the campus from N FM 620, proceed through the security gate and follow signs for the admissions building/Chapel towards the back of campus, (Marked "A" on the Campus Map). You should find the entrance to the building's driveway veering off to the right. Texas PTA will have a drive-through check-in setup under the covered circle drive.
Please drive up to the next available staff member to add your family to the waitlist. Once on the waitlist, proceed through the circle drive and park in Lot B/Visitor Parking on your left. Your family will remain in the car until you receive a text alerting you that it is time to enter the building for your ceremony. Please utilize the circle drive to drop-off anyone with limited mobility. Bathrooms will be available inside the admissions building at any time. If you have any questions during the ceremony, a volunteer will be able to assist you.
Accommodations and Nearby Attractions
Known for Music. And so Much More.
Years ago when people talked about Austin they would quickly mention the music. But that's just the beginning of what they're saying these days. Austin is also home to a wonderful ballet, world-class museums, one-of-a-kind shopping and beautiful outdoor spaces. With so many things to do in Austin, you can just as easily spend your morning paddling the lake as you can strolling through a celebrated history museum. And it's okay if you don't have time to fit it all in, you can just come back and visit us again.
Much like the live music scene, Austin takes eating and drinking very seriously. While visiting, you should too. Austin's culinary and cocktail scene has exploded over the past couple of years, allowing visitors to delight in a diversity of cuisines and experiences. Find Austin restaurants, bars, breweries and more.
Leander Chamber of Commerce & Visitors Center
Historic Leander is a go-to destination when planning a trip to Central Texas! Visit the community's unique collection of shops, distilleries/breweries/wineries, and restaurants in the Old Town district. You can also hike down and discover dinosaur tracks in the San Gabriel riverbed or take a trip on the Trail of Trains – a collection of artist inspired trains on display at various businesses throughout Leander.
Enjoy shopping at Round Rock Premium Outlets and local downtown boutiques, then dine at the many diverse restaurants located around the city. Catch a game at Dell Diamond with the Houston Astros Triple-A affiliate baseball team, the Round Rock Express, and explore the many attractions Round Rock has to offer. When the sun goes down, enjoy live music in Round Rock's historic downtown district then relax in one of our comfortable hotels.
In Round Rock, it's summer year-round, so grab your swimsuit and head to Kalahari Resorts & Conventions; this African-themed resort just opened its Texas location and is the nation's largest indoor waterpark.