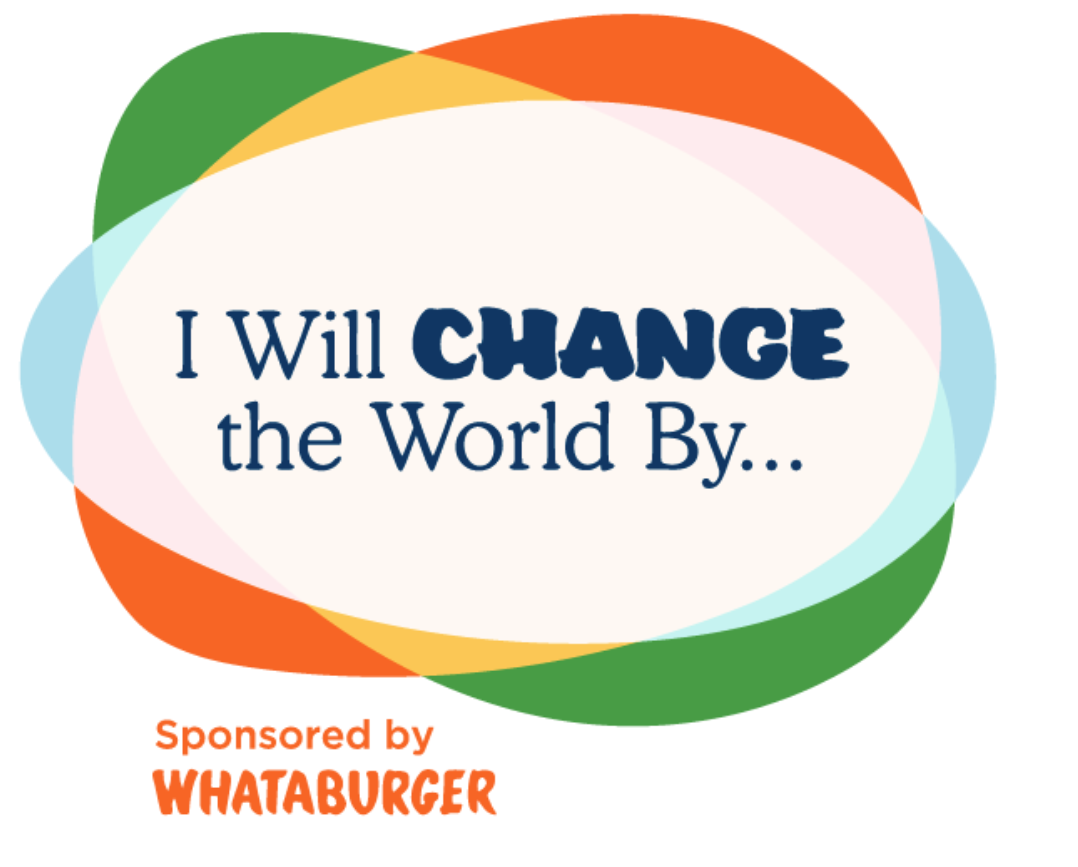 When you kick-off your Reflections program, get creative! Standard advertising such as newsletters and fliers are great, but you could also get the students involved — have them perform a skit or wear sandwich boards during dismissal! However you decide to promote your program, make it fun and inviting!
Plan a kick-off event
Distribute program information to all families in your school
Create excitement among the students
Encourage teacher participation
Click the files to download this year's logo!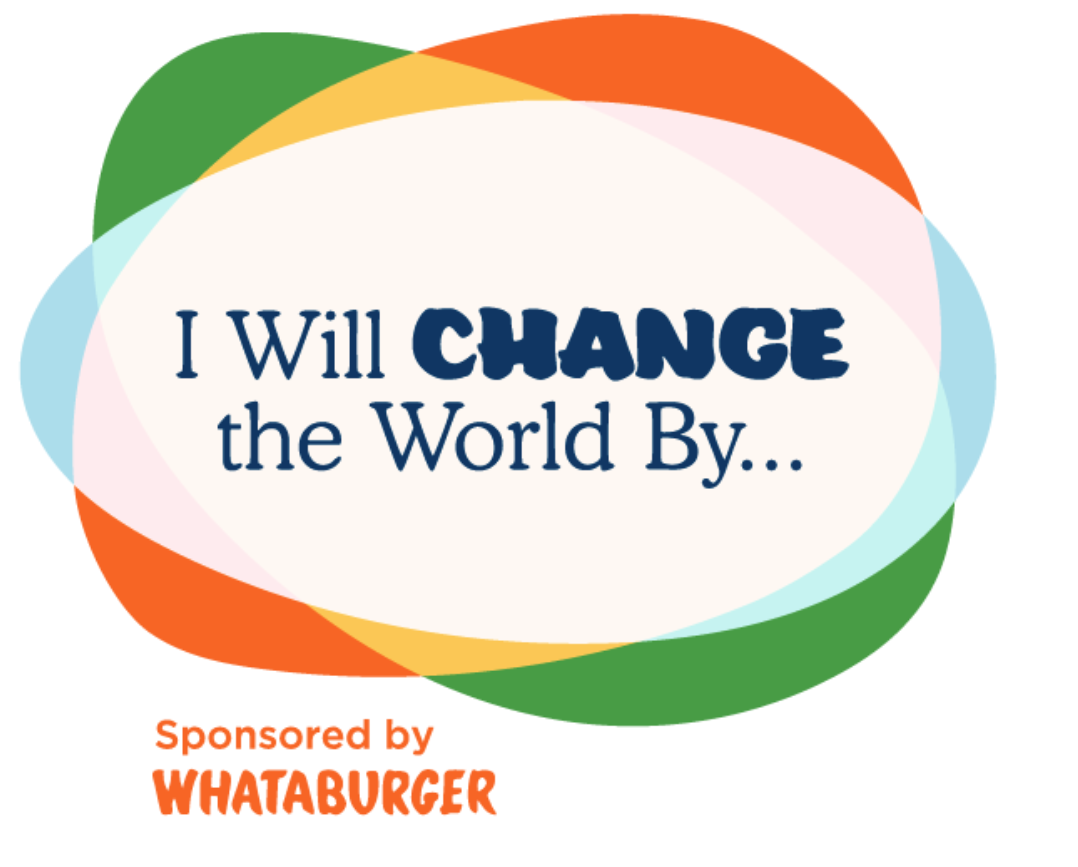 Full Color: English PNG| Spanish PNG
Black & White: English PNG | Spanish PNG
Themed Poster 11×17
English (DOC) | Spanish (DOC)
English (JPG) | Spanish (JPG)
Themed Flier 8 1/2 x 11
English/Spanish (DOC)
English (JPG) | Spanish (JPG)
Get the word out! Download a media advisory template and Reflections press release template.